Customer Conference
2024 Conference
We can't wait to get together again in 2024! Our next conference will be held at the Marriott Indianapolis Downtown - Indianapolis, Indiana. More information will be announced as the event gets closer. Mark your calendars for September 9-11, 2024!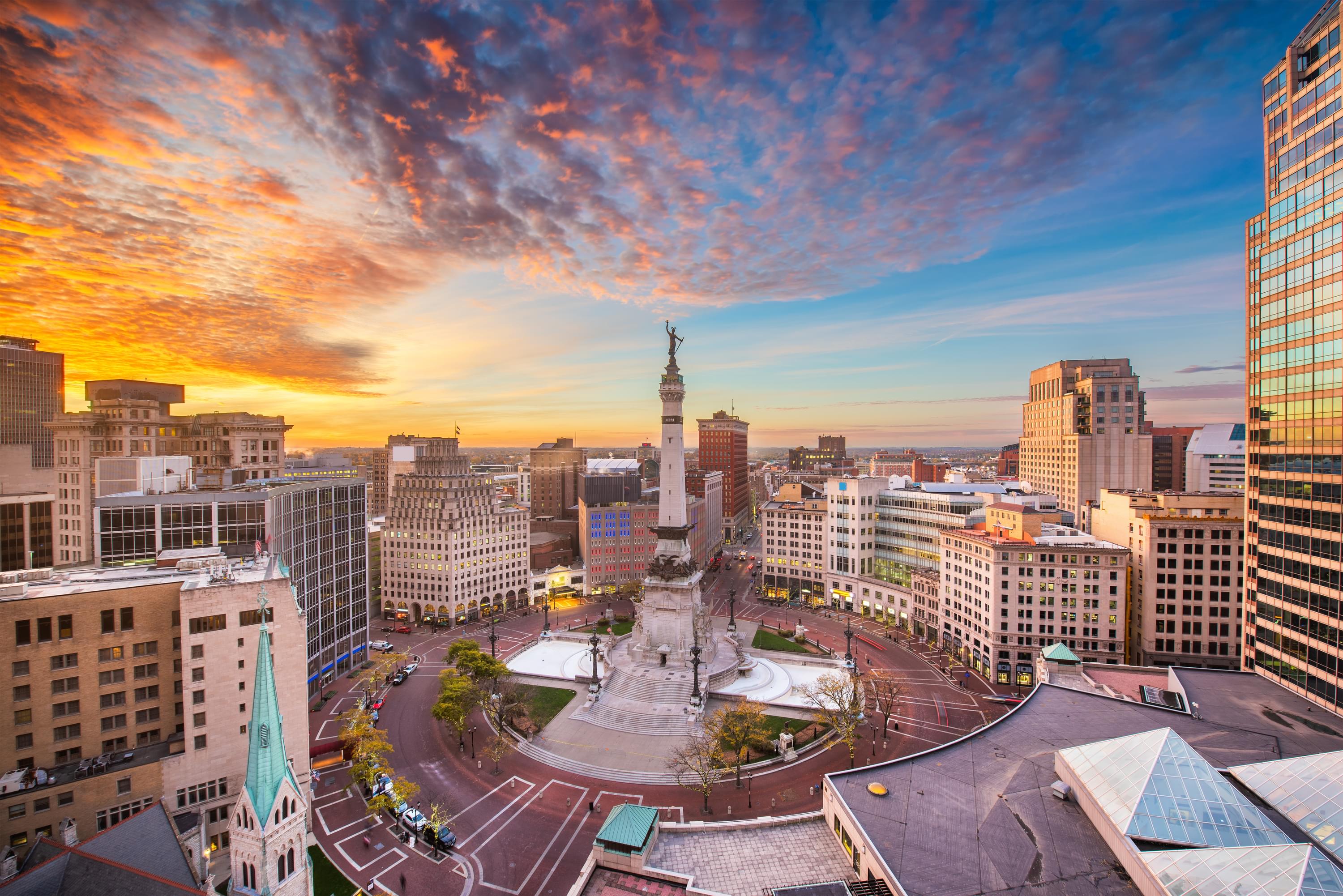 Agvance 2022 Customer Conference
Thank you to everyone who attended the Agvance 2022 Customer Conference in St. Louis. Read Agvance 2022: Reconnect and Retool Conference Recap for highlights of the most recent conference. Please enjoy many of the photos taken from this past year's conference below. We appreciate our great customers, sponsors, and staff for an amazing event!