Get Patron Checks in the Mail Efficiently with these 3 Ideas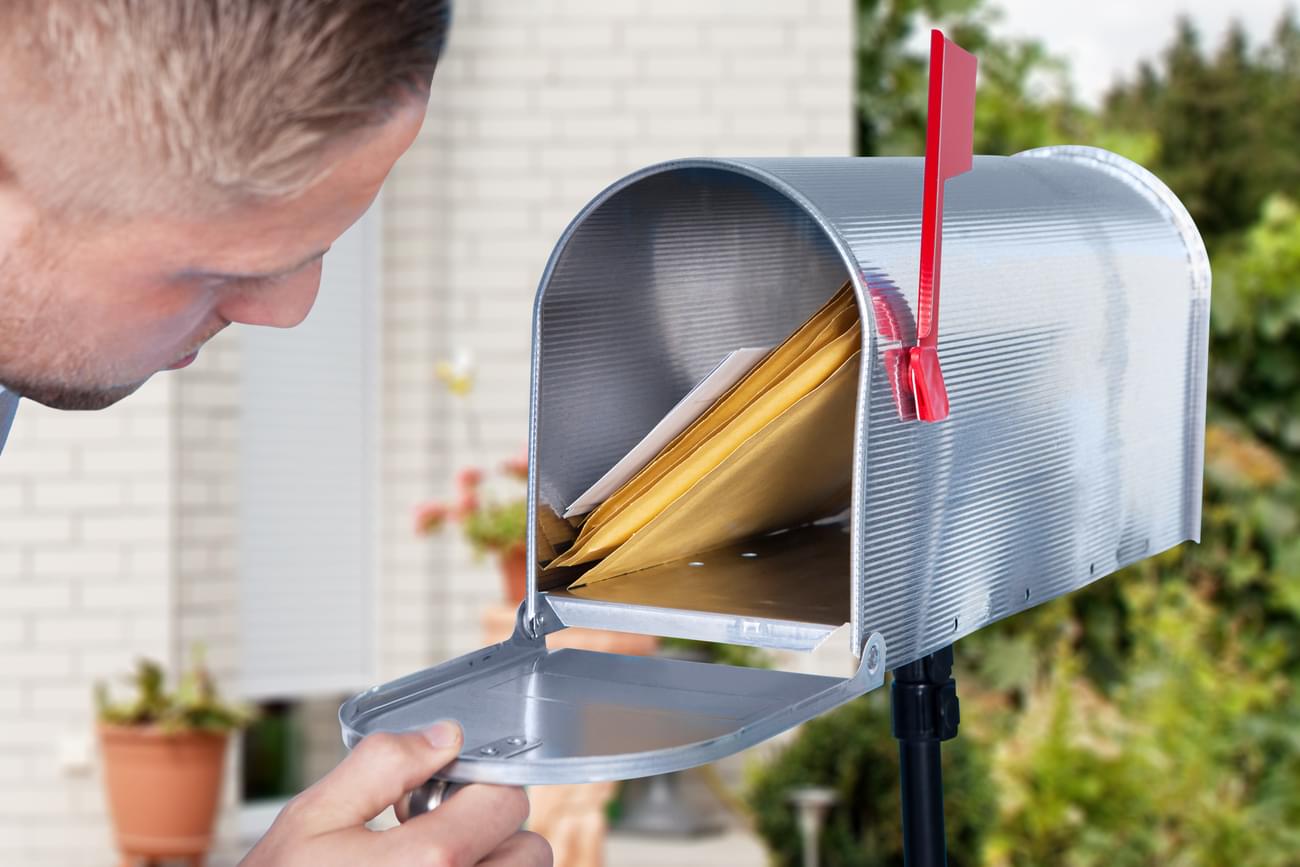 Are the checks in the mail? Probably not yet, but many agriculture cooperatives will soon turn the calendar page to the time of year in which checks or direct deposits are issued to patrons. Smart cooperatives utilize integrated tools to track, maintain, and distribute yearly earnings as well as previously deferred equity. As you look to improve your yearly process, consider these suggestions to improve efficiency, accuracy, and communication.
Year-Long Effort instead of Last-Minute Rush
As the time approaches to run patronage, dividend, and/or interest checks, feeling confident in your data makes December so much nicer. If you haven't already, it is time to start thinking about patronage monthly rather than as a daunting task at the end of the year. At each month-end, verify and sort patronage balances and tie them to the ledger. Review your patronage categories periodically to define types of patronage disbursements. Categories may include chemical, fertilizer, or corn purchases, for example, the assigned GL account, and whether the payout is based upon percentage or volume. Check the active/inactive status of your patrons, confirm the proper tax ID for each patron, and check reassignments for account changes routinely.
Dashboards of Data
Utilize dashboards to review your data using charts and graphs. Both the leadership team and office staff benefit from easy-to-access and logically formatted patronage data in an analytic dashboard. In Agvance, dashboards can be set up based on customer location. Newly added Agvance Analytics dashboards include the Patronage Overview dashboard for an overview of patronage by equity, stock, and investment, the Patron Mailing List dashboard gives information on patron details relating mailing and totals, and the Patronage Equity Report Dashboard holds the balances of patronage and provides the ability to sort by equity, stock, and investment and see an overview.
Share Information in a Grower Portal
Share information and provide self-service access by utilizing a grower portal. When utilizing Grower360 from Agvance, cooperatives can choose to have patronage in the app and provide a listing of equity, stock, and investment totals for each grower's account. Cooperatives can also share additional information by sending reports to a grower through the portal and making them accessible in the resource area of the app. A grower portal distributes information to patrons quickly and can decrease mailings and questions.
Agvance
If you are a current Agvance user, are you taking advantage of all the ways Agvance can improve your patronage processes? Use Agvance to finalize dividend payouts, interest payouts, equity payouts, equity transfers, stocks, and so much more. Processing annual distributions for your cooperative members can vary greatly for each investor. The specific needs of the cooperative can be incorporated when setting up patronage in Agvance. Review our resources by searching Patronage on the Agvance Help Center or contact us. The time is now to improve your current processes and get the checks in the mail.