Home
Optimize Your Ag Retail Business for Growth
Agvance, fully-integrated software for ag retailers, connects all areas of your business and improves your overall efficiency.
Contact Us to Get Started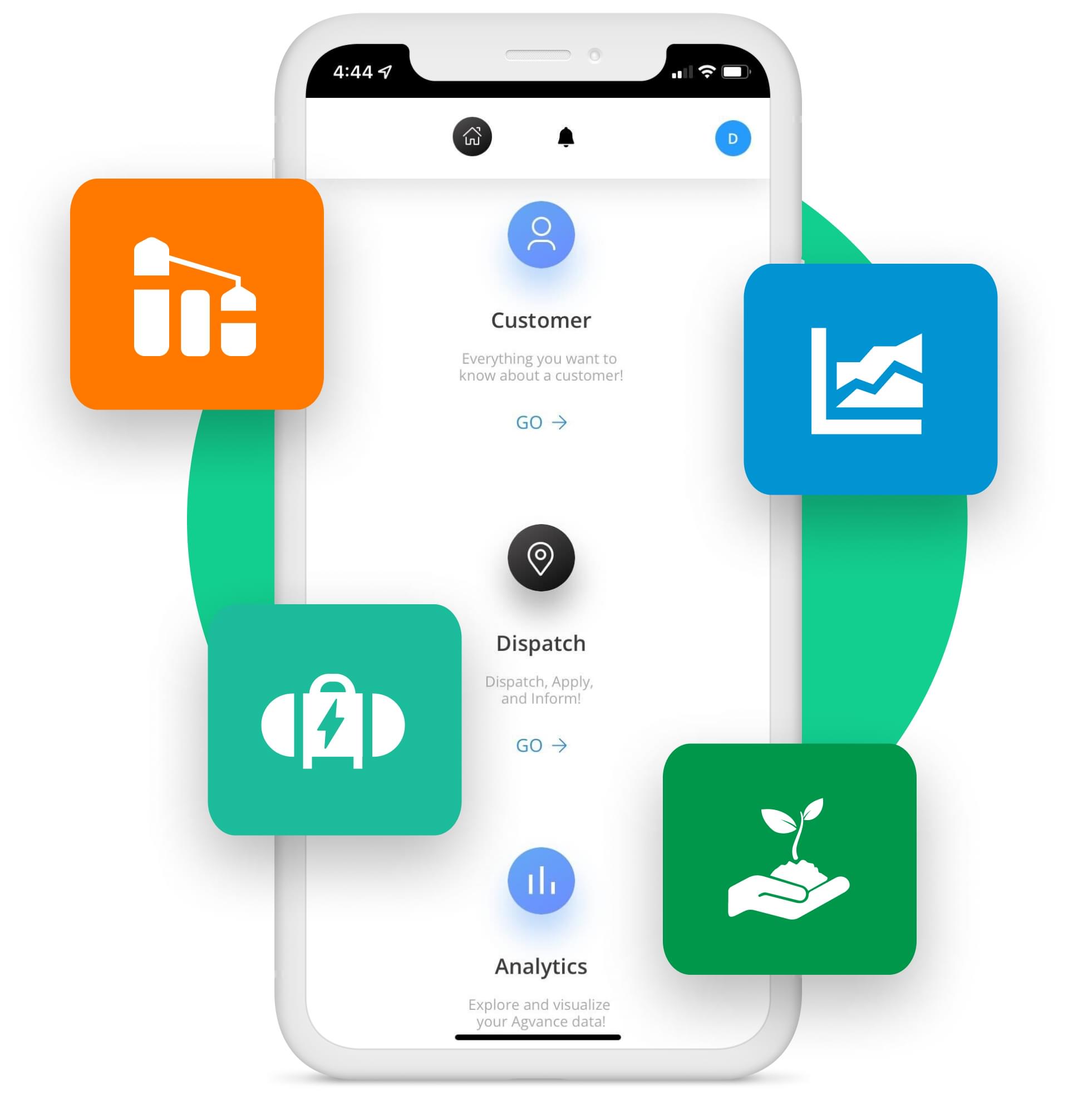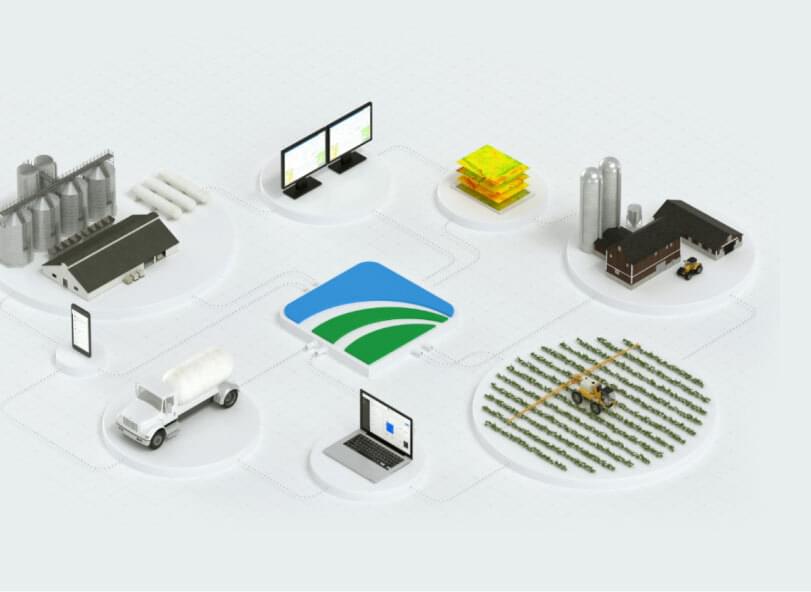 Ag Retail's Key to Strengthening Grower Relationships and Loyalty
Agvance Programs Enrich Communication and Operation in Every Sector
Discover ag retail's most integrated management software suite. With custom insights and an easy-to-use design, Agvance changes the way agricultural retailers run every facet of their business. No matter the size, Agvance scales to fit your needs from day one.
With Agvance, you get:
Components that seamlessly report to each other.
Real-time information in the palm of your hand.
Specialized apps for specific roles.
A new way to visualize and make sense of data.
See What Sets Agvance Apart
The Ag Retail Management Suite Trusted by Retailers Across the Country
One Platform. Multiple Solutions.
Agvance is attuned to the way you do business across every touchpoint. From the field and C-suite to sales and controllers, and even directly to your customer, we put the power of information precisely where it's needed.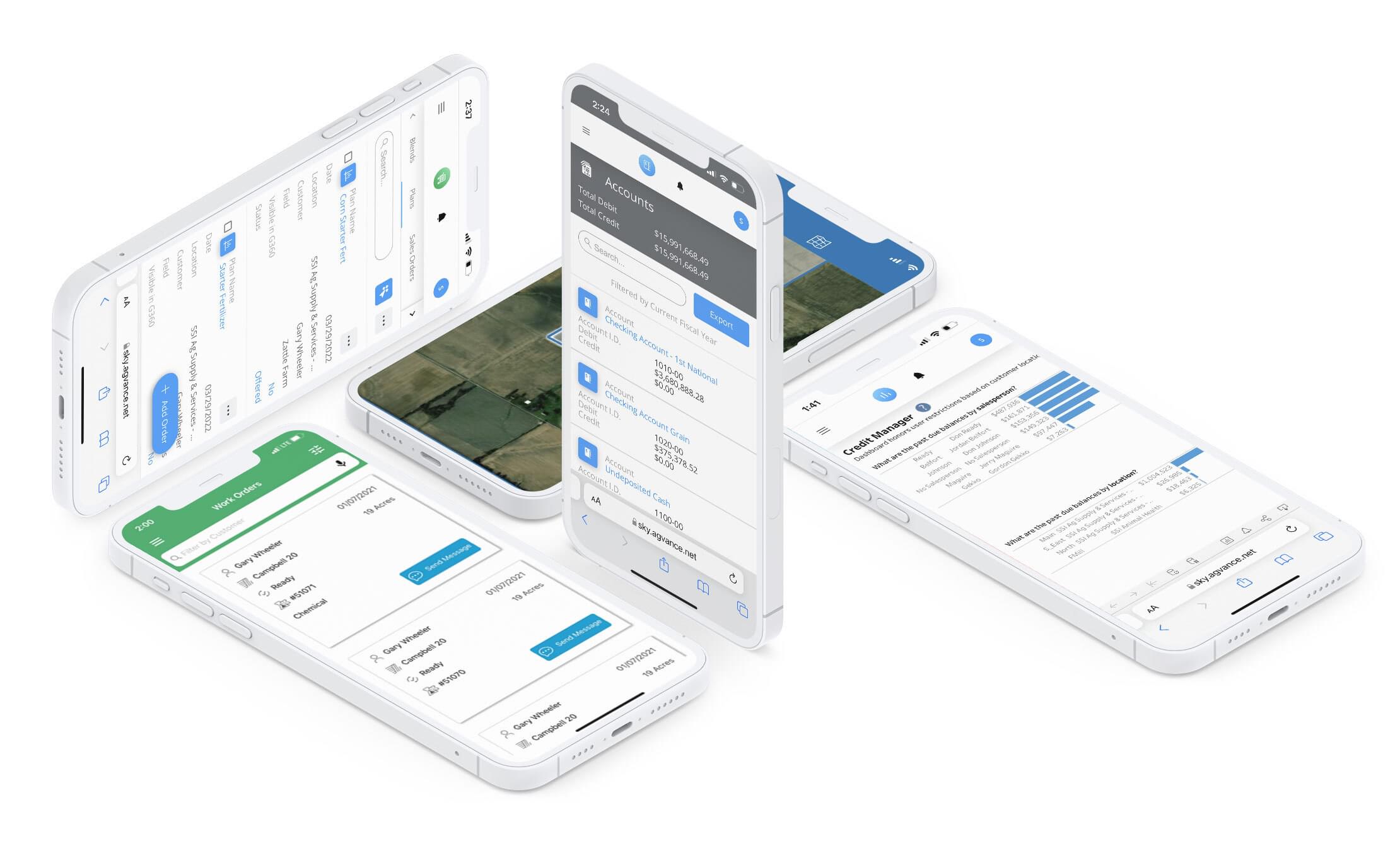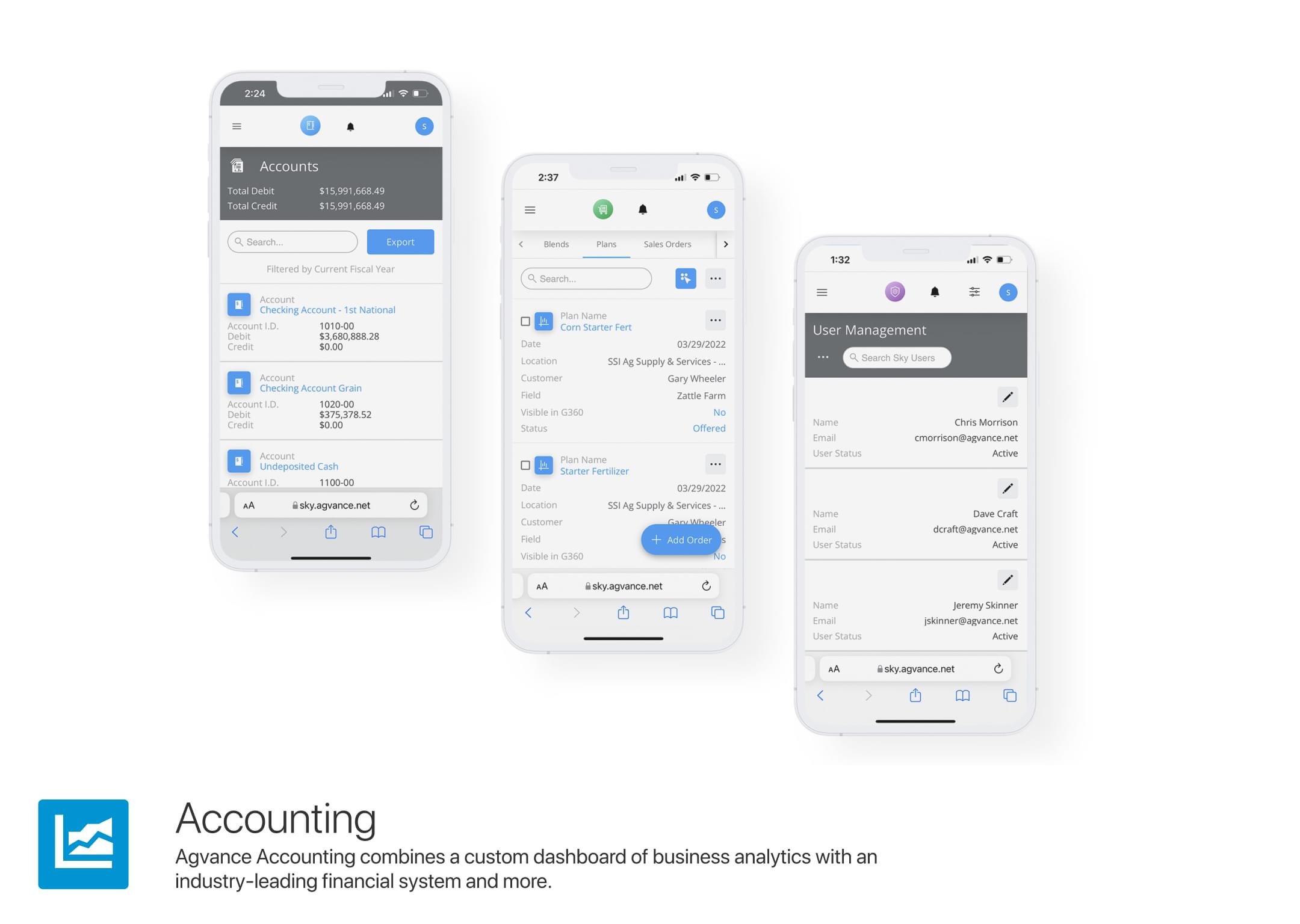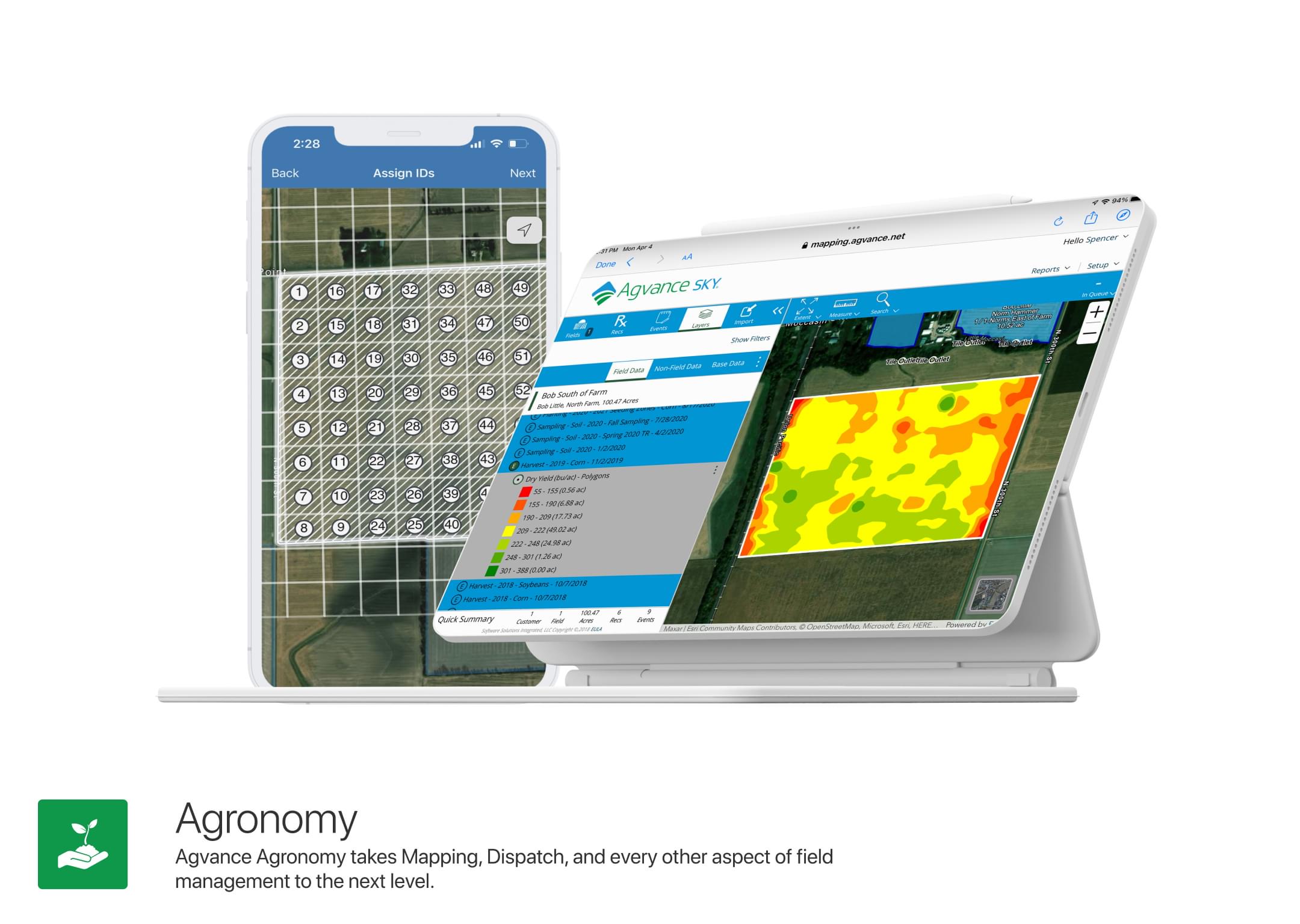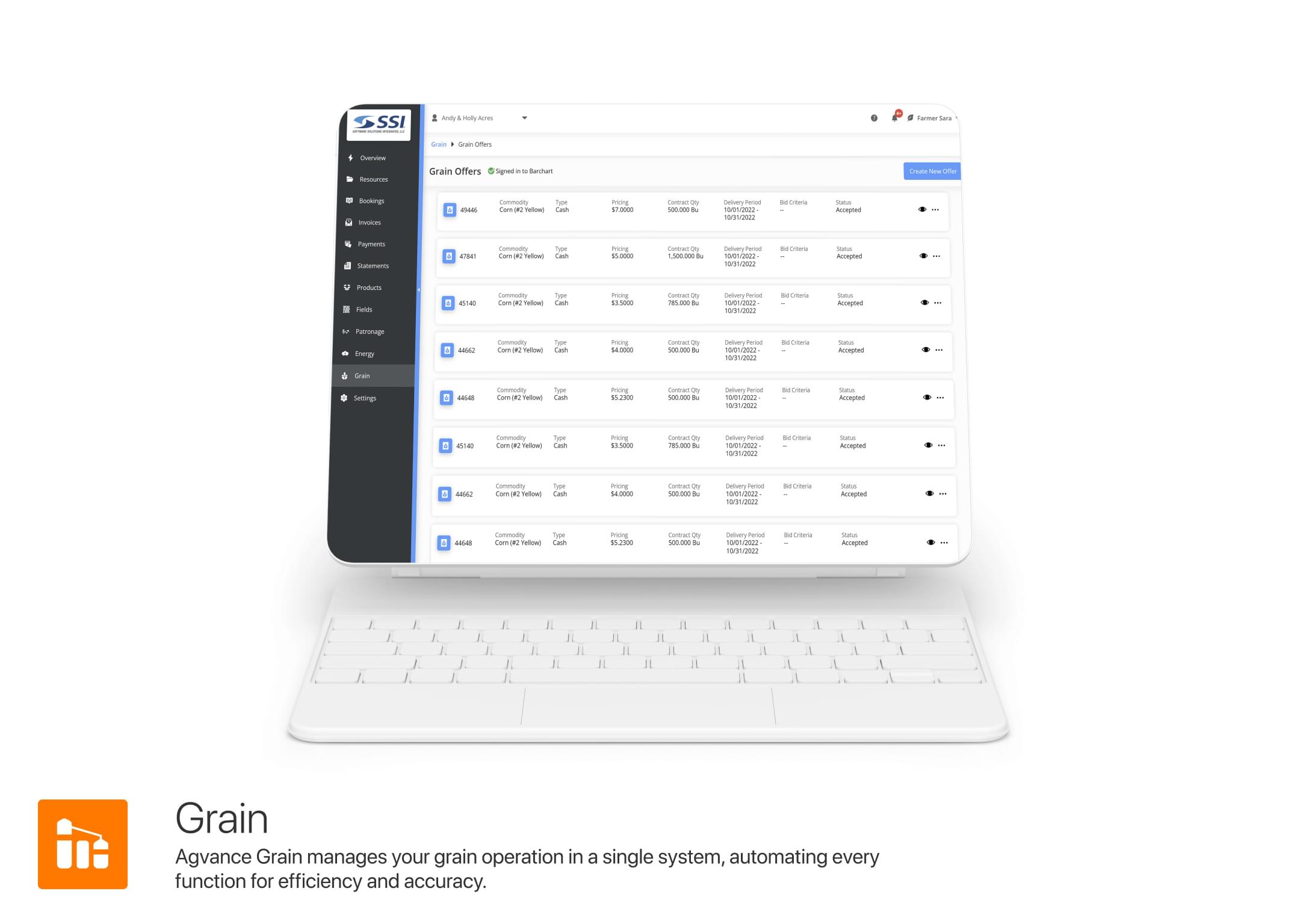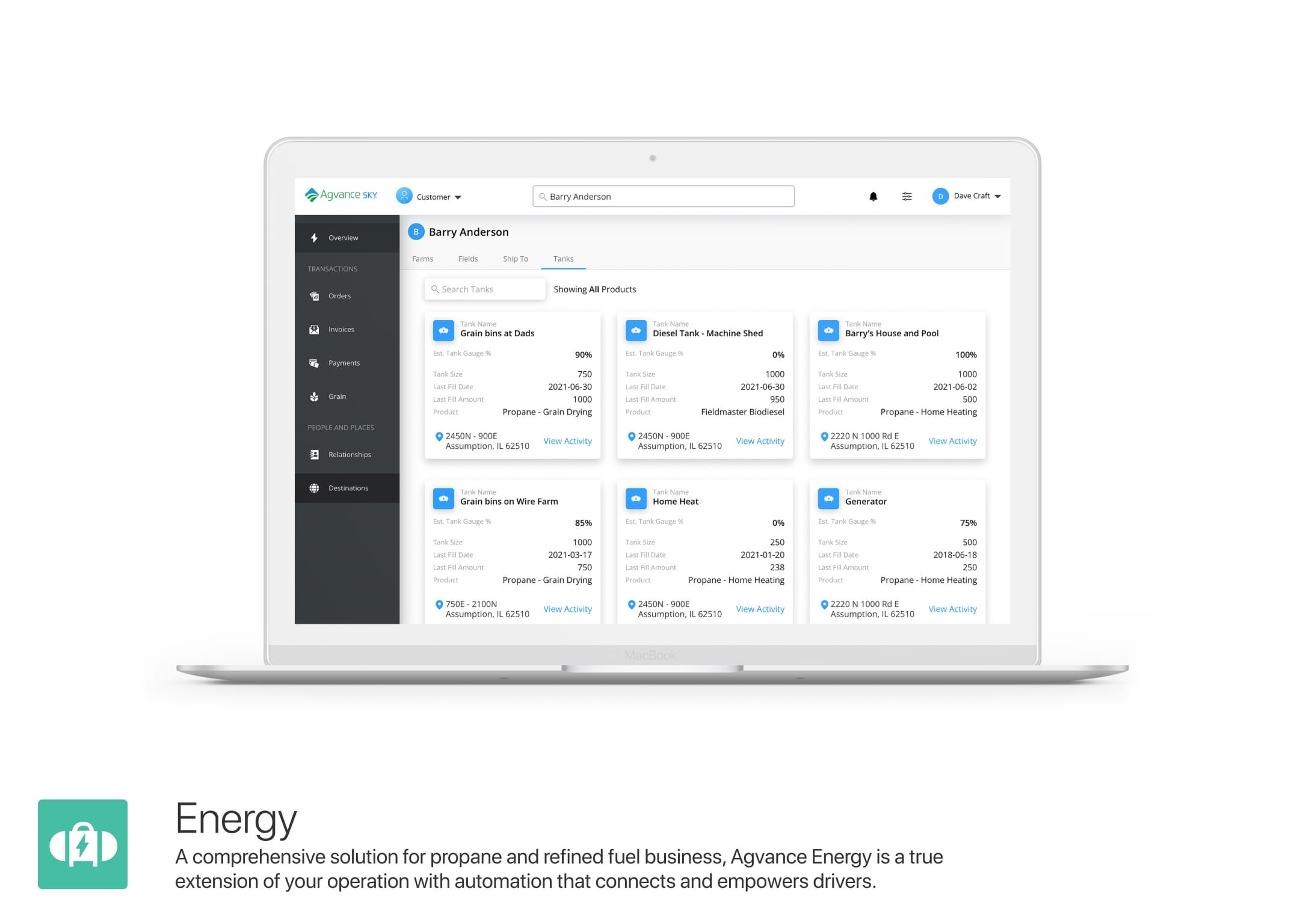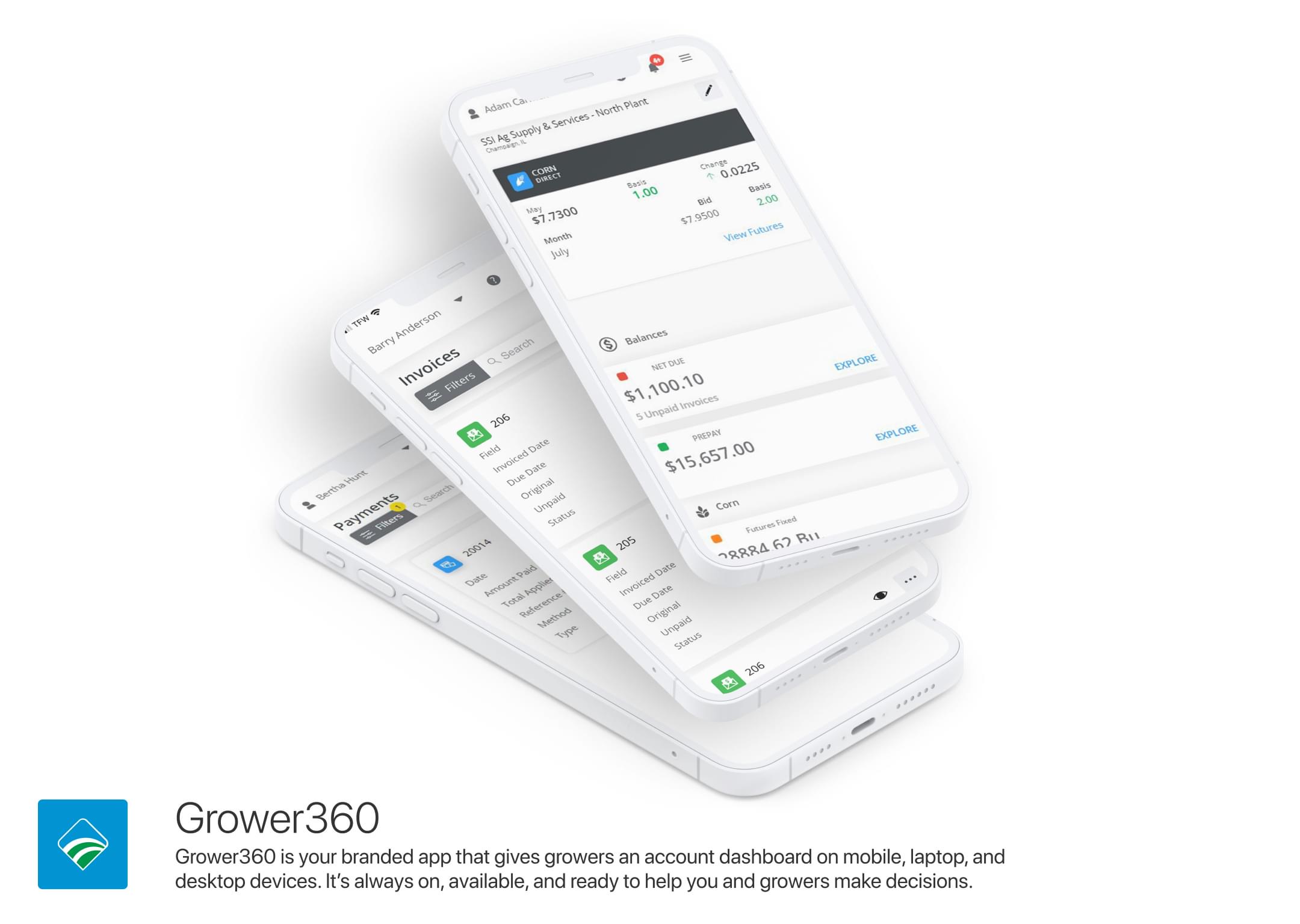 Upcoming Agvance Events
Get a hands-on experience with Agvance by speaking with an expert about how we can take your business further.
Minnesota Crop Production Retailers - Minneapolis, MN | December 12-14, 2023

South Dakota Ag Expo - Sioux Falls, SD | January 17-18, 2024

Grain & Feed Association of Illinois- St. Louis, MO | February 18-20, 2024