Why Agvance
Agvance Reaches All Areas of Your Business Today and Tomorrow
The easiest way to gain loyal customers? Offer personalized expertise that drives results. Agvance integrates display data using intuitive dashboards, so you can quickly assess, react and empower growers with real-time information.
Get Started
Connect With Growers Like Never Before
Agvance bridges the gap between growers and ag retailers. Provide your customers with real-time information about field applications, fuel fill-ups, grain positions, pay-off and more, all while your team effortlessly stays in constant communication with customers and each other.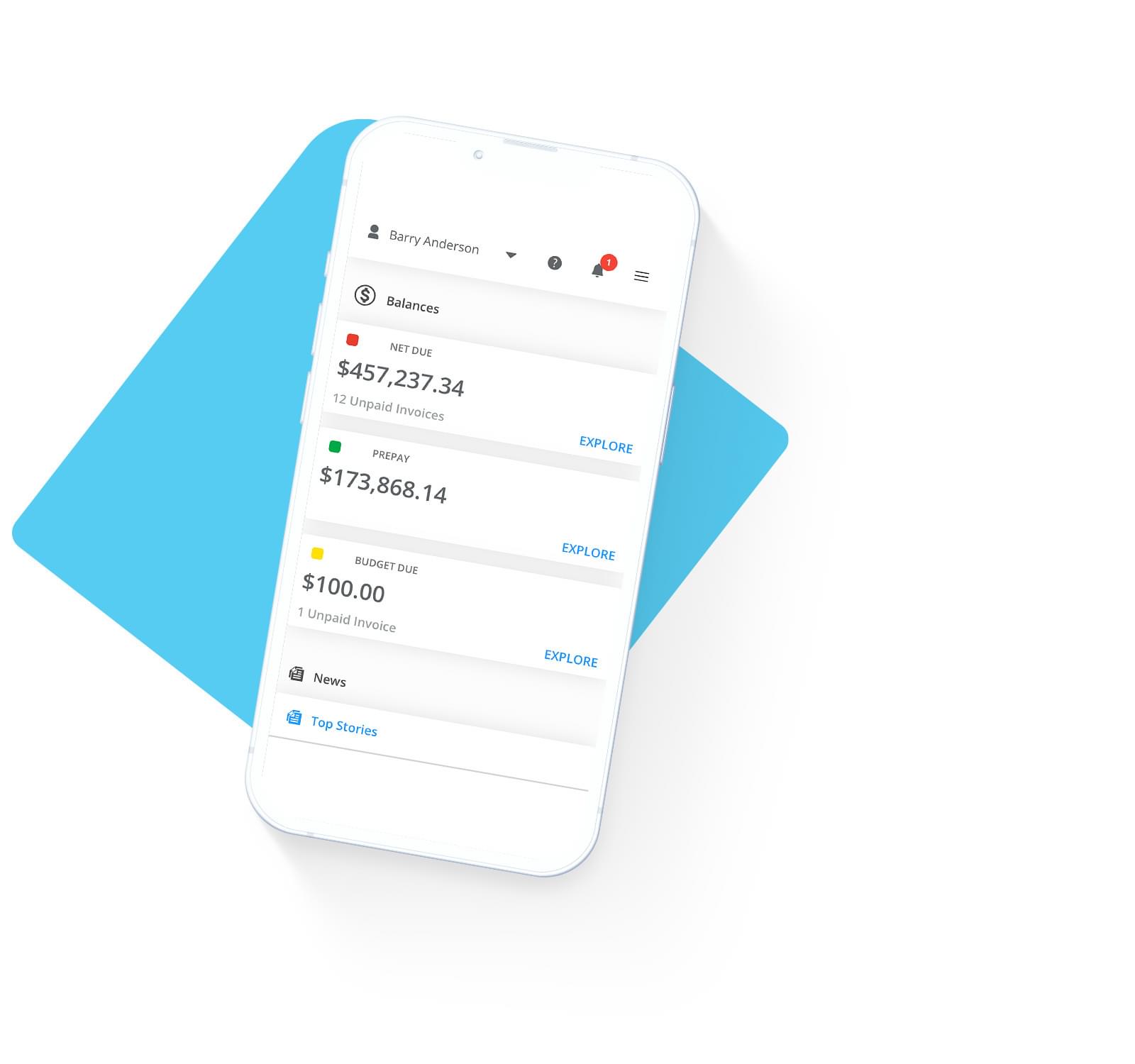 The Ultimate Online Suite for Ag Retailers
Ag Retailer-Centric
Agvance was developed for one reason: to give ag retailers the most comprehensive solution to run their business. It has everything you need, built into one powerful system.
Real-Time Information
The system is constantly updating with inputs from your team. Review trends, explore field diagnostics and consolidate data at a rapid pace. You can connect anytime with any computer or smart device.
A Complete Platform
Agvance is everything you need to run your business in one system. From accounting and agronomy to grain and energy, Agvance provides a comprehensive business platform for diverse cooperatives and retailers.
Seamless Integration
Adding Agvance to your existing systems and workflow isn't something you have to do alone. Our team helps all our clients install quicker and improved processes, as well as connect blenders, fuel pumps, electronic scales and more.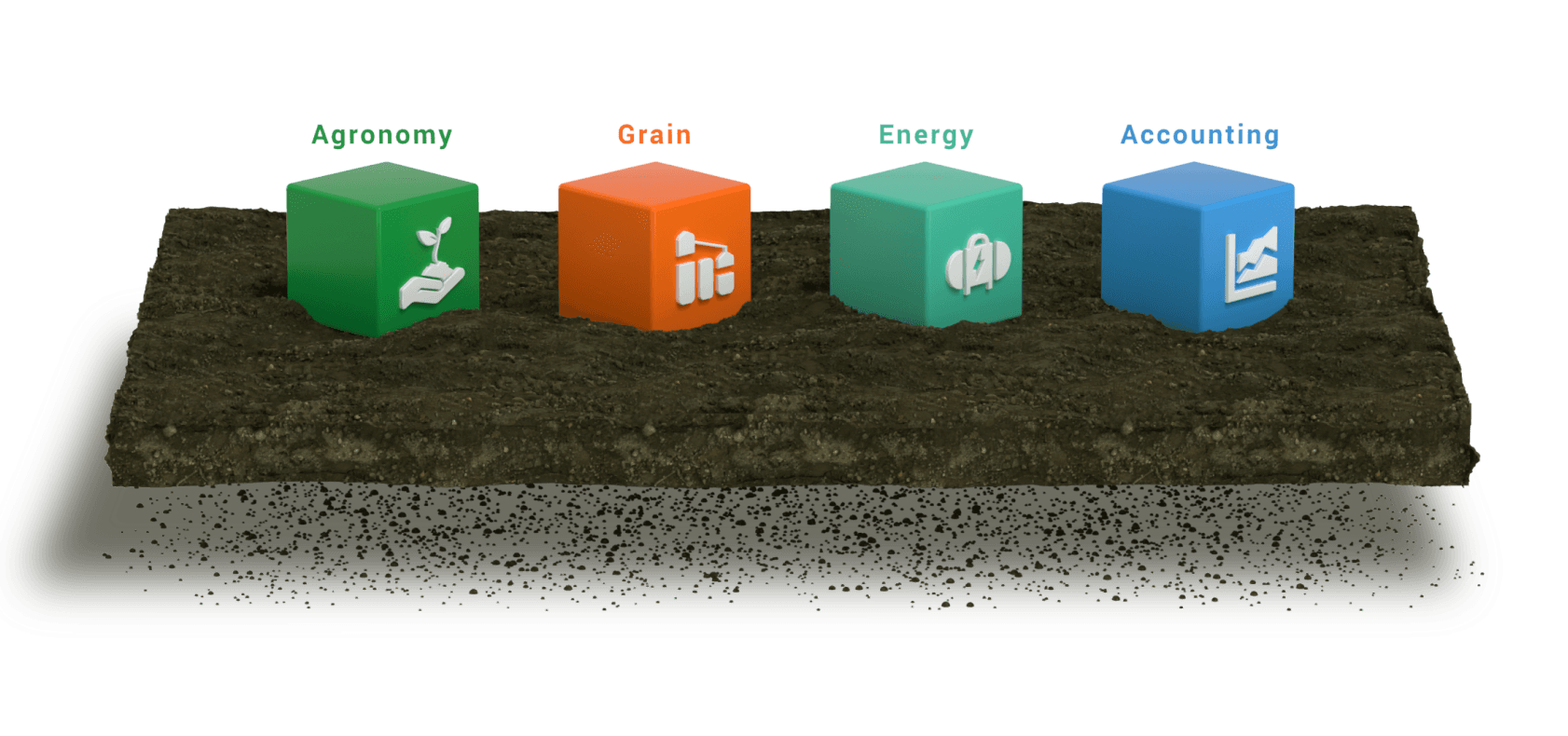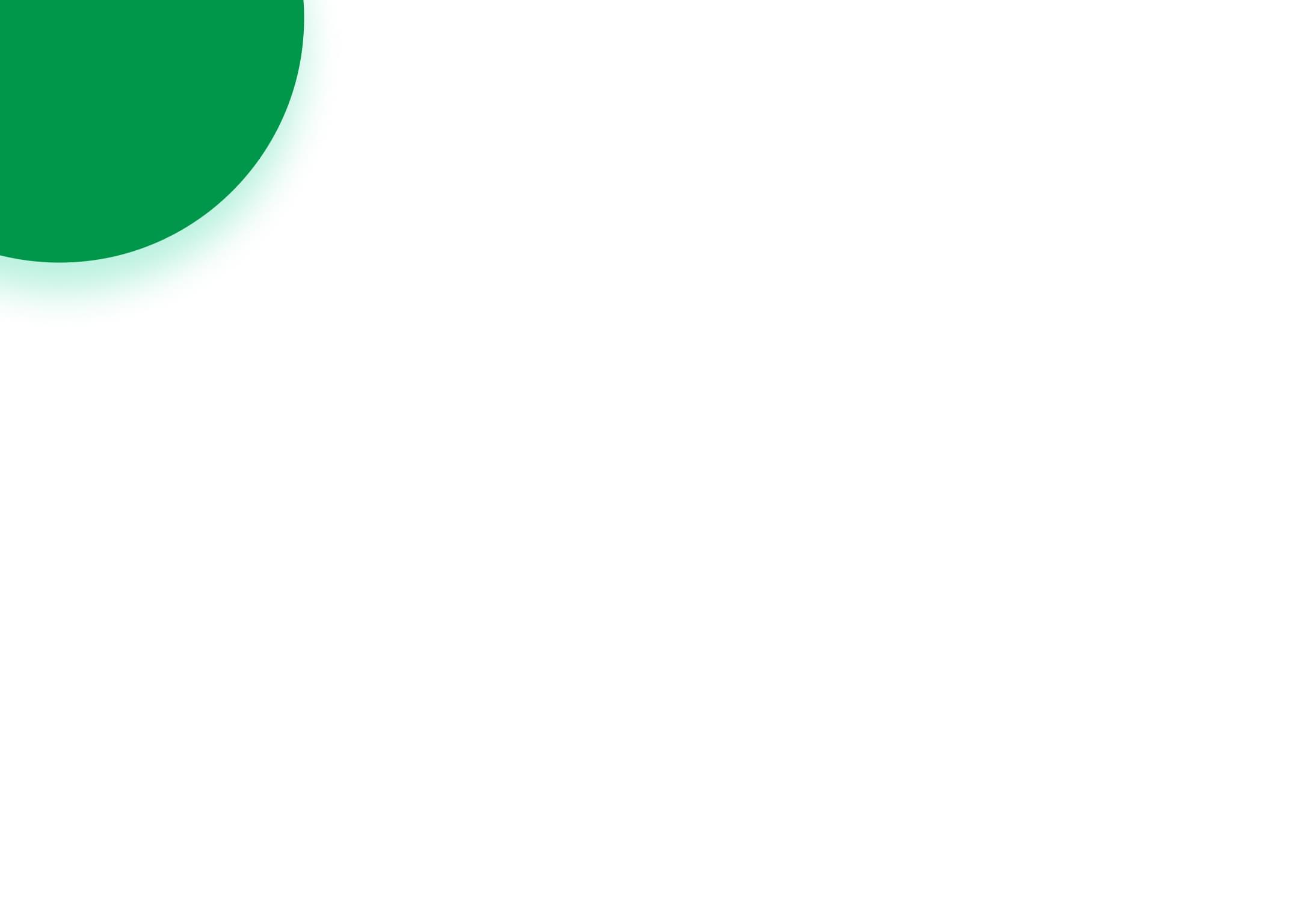 Advanced Features Protected by Advanced Security
When you choose Agvance for your data storage and organization, you're choosing a secure system backed by decades of real-world application. Seize immunity to ransomware attacks and more!
Agvance Is Developed by SSI – Your Partner for Growth
SSI has a strong understanding of grower concerns and interests. We help ag retailers position themselves as proficient partners by offering a community of knowledge and ingenuity to make the most of Agvance. Our support team is the backbone of Agvance, and we're constantly seeking ways to improve the way ag retailers work with farmers.