Resources
Ag Expertise You Can Count On

When you invest in Agvance, you're getting more than software developed specifically with ag retailers in mind. You gain a partner with focused expertise in improving processes, workflows, and profitability.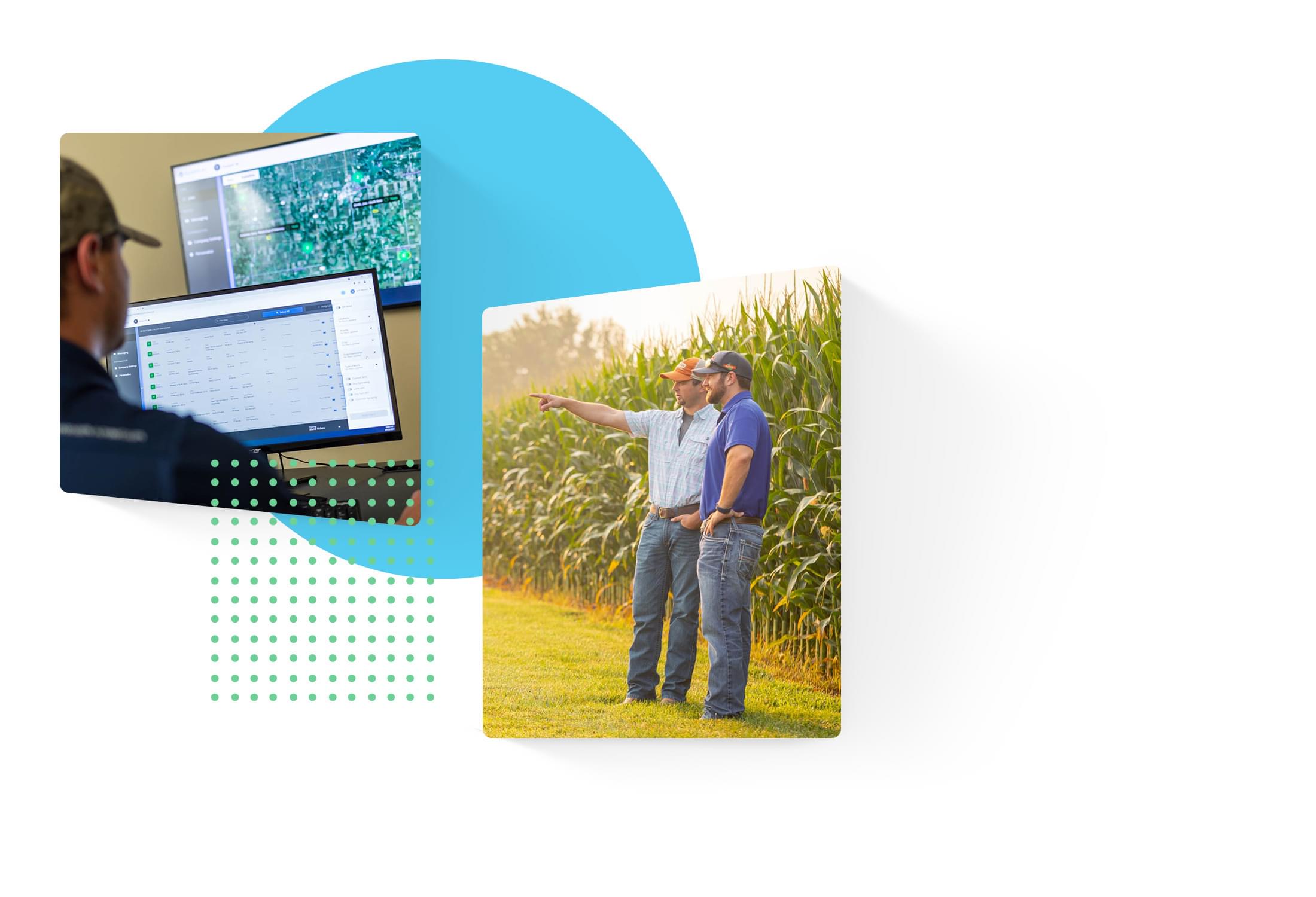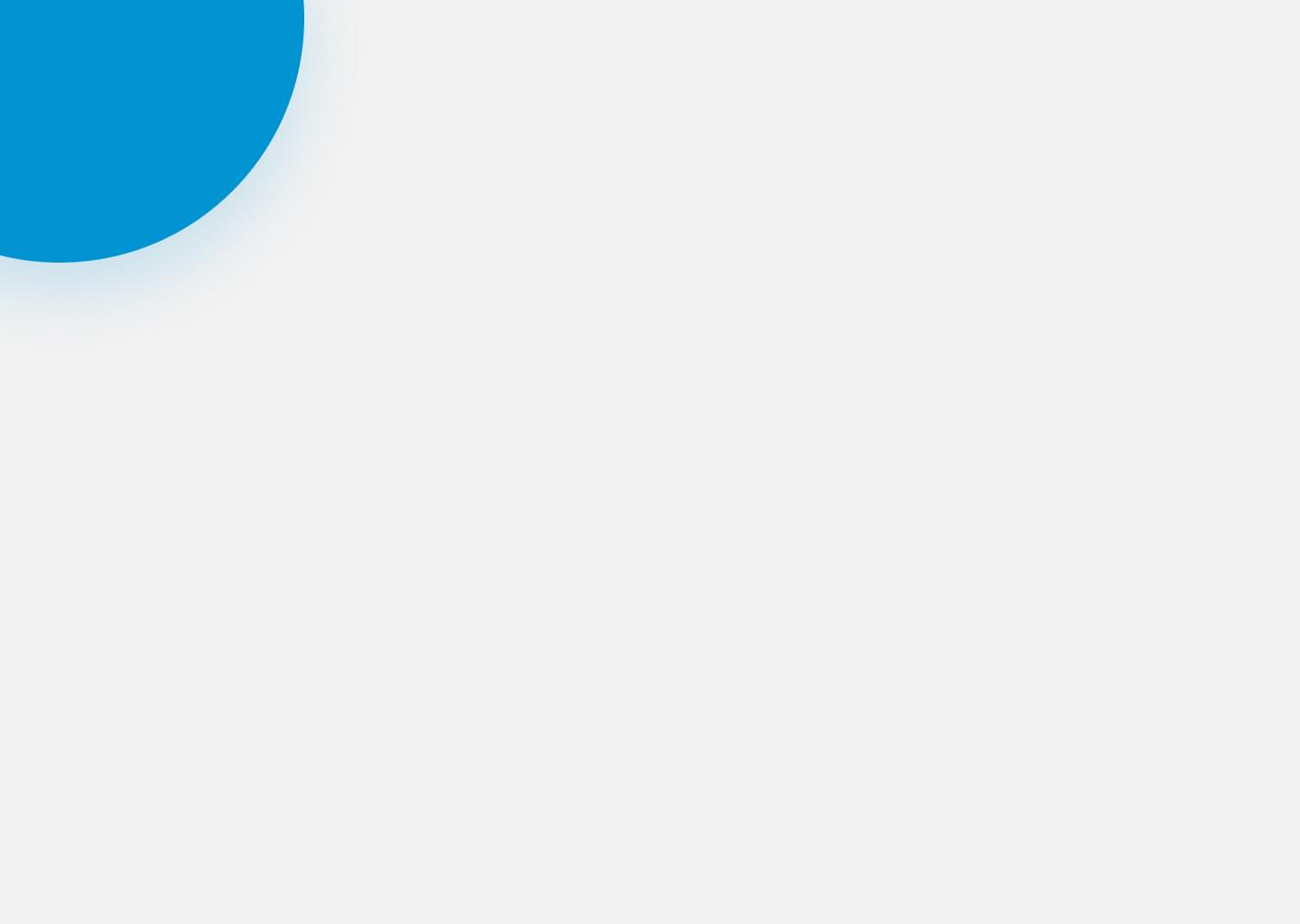 Get the Most out of Agvance with Agvance University
Agvance University is a deep learning and resource program with many robust tools and abilities. Our courses ensure you don't overlook key Agvance features while showing you how to take full advantage of the technology without getting overwhelmed. See what current Agvance University courses are being offered or what self-paced courses we have on our Agvance Help Center at the link below:


Services
From initial installation to ongoing assistance, we support you throughout your entire Agvance experience with a range of services.
Growth Management
SSI applies best practices and extensive real-world experience to keep your business on the trajectory of growth by:

Assessing when and where your organization should add locations.

Ensuring our technology is keeping pace with the ag retail sector.
Business Optimization
Uncover the true potential of your ag retail organization. Here are the areas we review and help you improve.

Ag business analytics, including dispatch and logistics.

Opportunities for enhanced efficiency.

Methods for increasing customer engagement.
Merger Services
SSI manages merger integrations, ensuring a successful and effective transition. Here's how:

We consult on operations and processes to note where efficiencies can be added.

We audit current technology and recommend improvements.

We assist with merging and transferring data.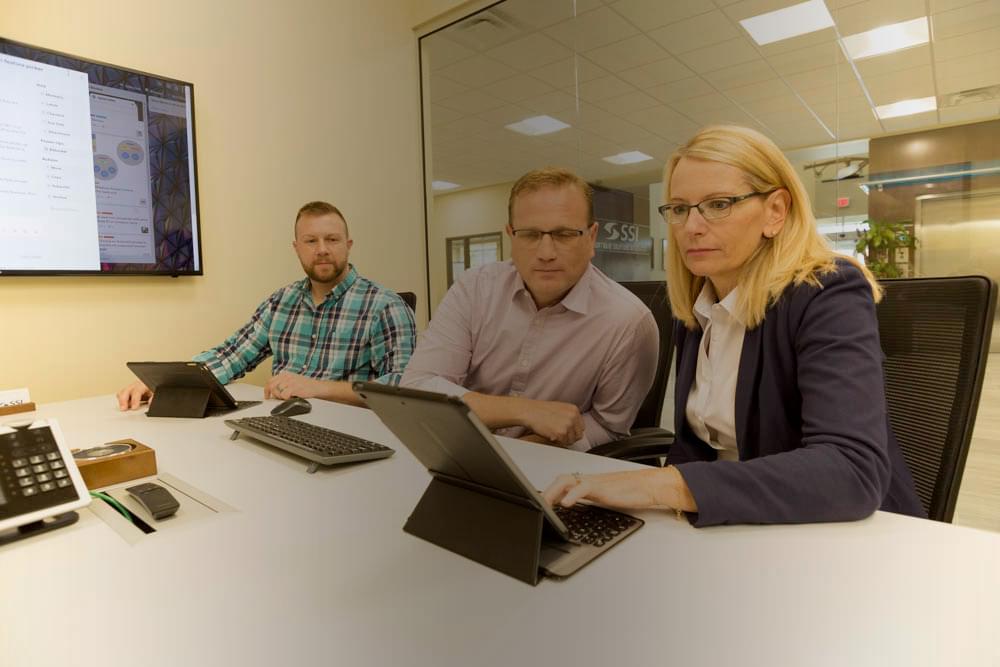 Dedicated to Continued Learning, Networking, and Innovation in Our Industry
From events to custom training sessions and more, SSI has options for your team to master Agvance. Contact us for more information.
Learn More