Grower360
Everything Your Customers Need at Their Fingertips
Grower360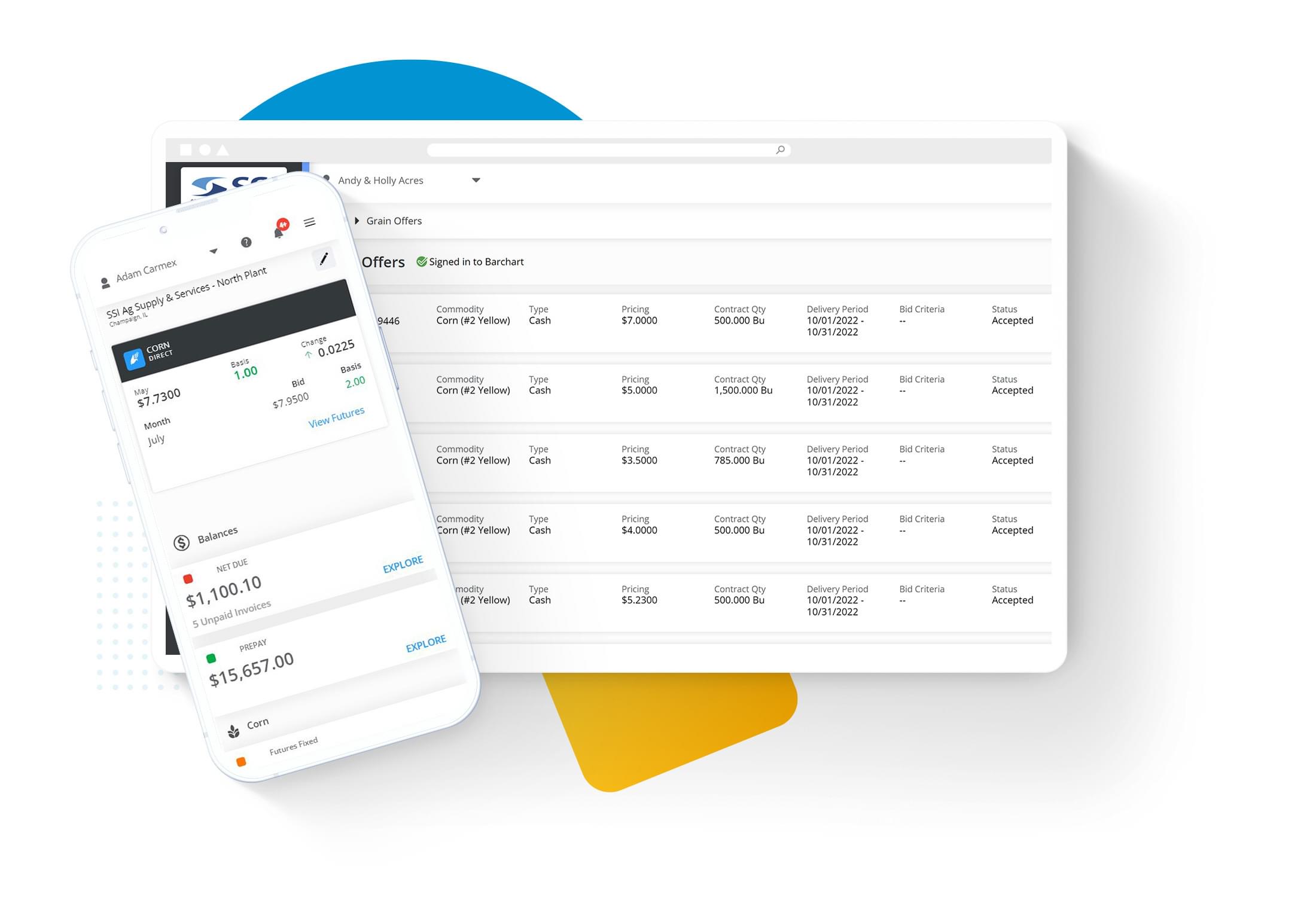 Grower360 Is Your Branded Grower Portal
Keep your customers informed and connected with Grower360. This customizable online portal gives growers real-time access to their accounts within your ag retail business, strengthening your relationships and building your brand.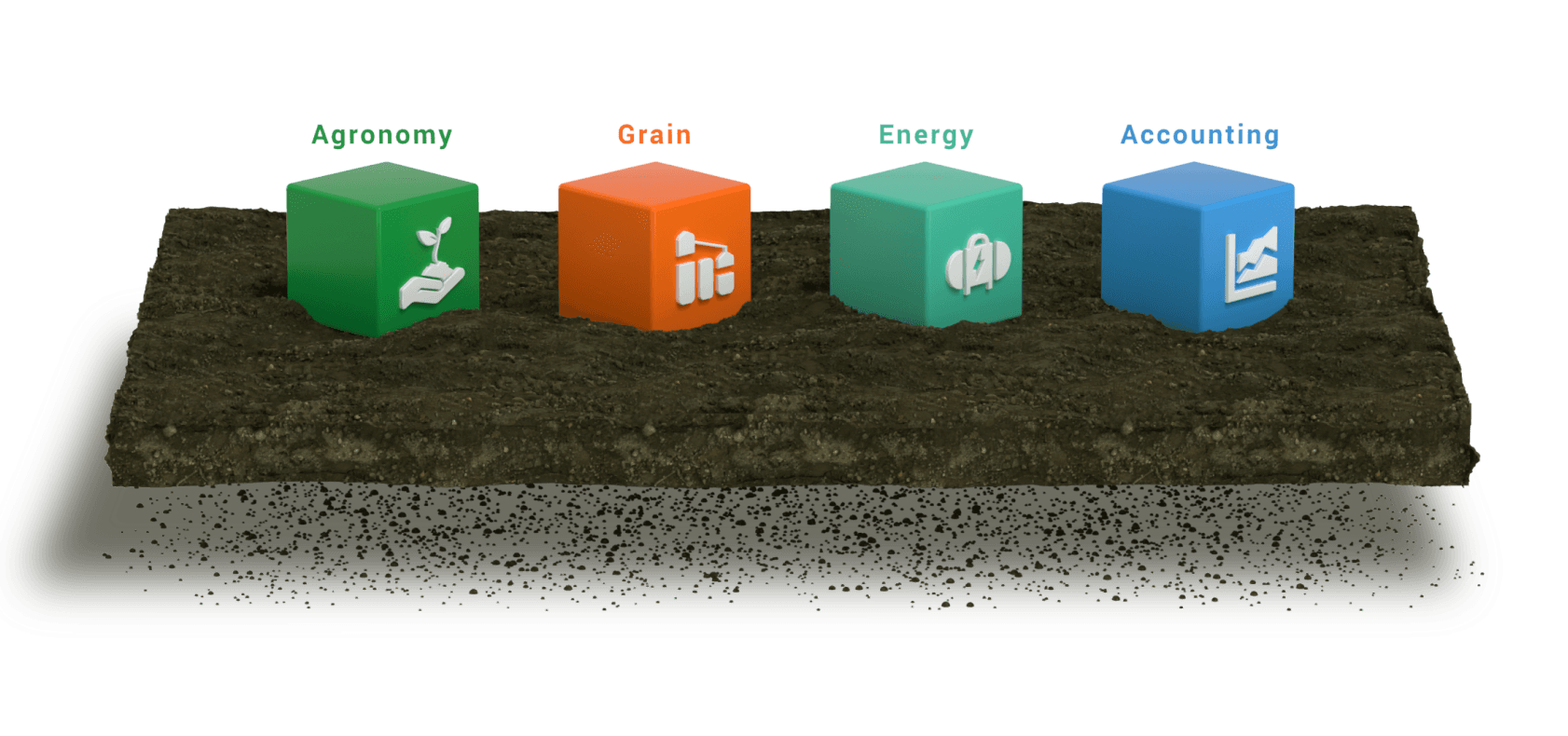 Ag Retail and Growers: Connected and Secure
Grower360 enhances how you deliver information to customers.
Cultivate Engagement
Grower360 is convenient. Growers have an easy way to access their data, and call less frequently. They're even more informed of their account status thanks to real-time updates, creating an easier workflow for ag retailers.
View Balances and Accounts
Grower360 adds a cohesive online transaction system to your business that simplifies many customer interactions. Growers can review and organize balances, invoices, bookings, and more from desktop or mobile devices.
Analyze Field Details
Growers can explore field activities and drill down with satellite imagery, split arrangements, soil tests, and weather information. It's a great way for growers to stay informed of trends and conditions. By indicating when a field is ready, the grower easily keeps the retailer informed.
Send Custom Notifications
Categorize customers and send out tailored messages by text or email. This function is a great way to tell customers about upcoming sales or share important announcements that might be of interest to them. Use notifications to request electronic signatures on contracts. You can also automatically notify growers when a job is complete and share access to documents and invoices.
Optimize Grain Delivery Transactions
Digitizing your grain processes with real-time information makes it easy for growers to track details and run their own grain reports anytime. Growers can view grain balances, scale tickets, offers, contracts, and paid settlements. They can filter transactions by a range of values and view and sign grain contracts. Growers can even view grain cash bids and related futures price info without even logging in.
Accept Payments
Accepting online credit card and ACH payments is easy and secure. From their grower portal, your customers can pay a net due balance in full, by invoice, or by dollar amount. If you choose to offer it, customers could also pay the full statement balance. Additionally, growers can choose to pay a budget-due balance or prepay balance by booking or dollar amount. Payments can even be scheduled for a future date.

Monitoring Energy Tanks
Growers can request tank refills right from the grower portal. Details about the tanks, estimated fill percentage and last fill date and amount are at their fingertips.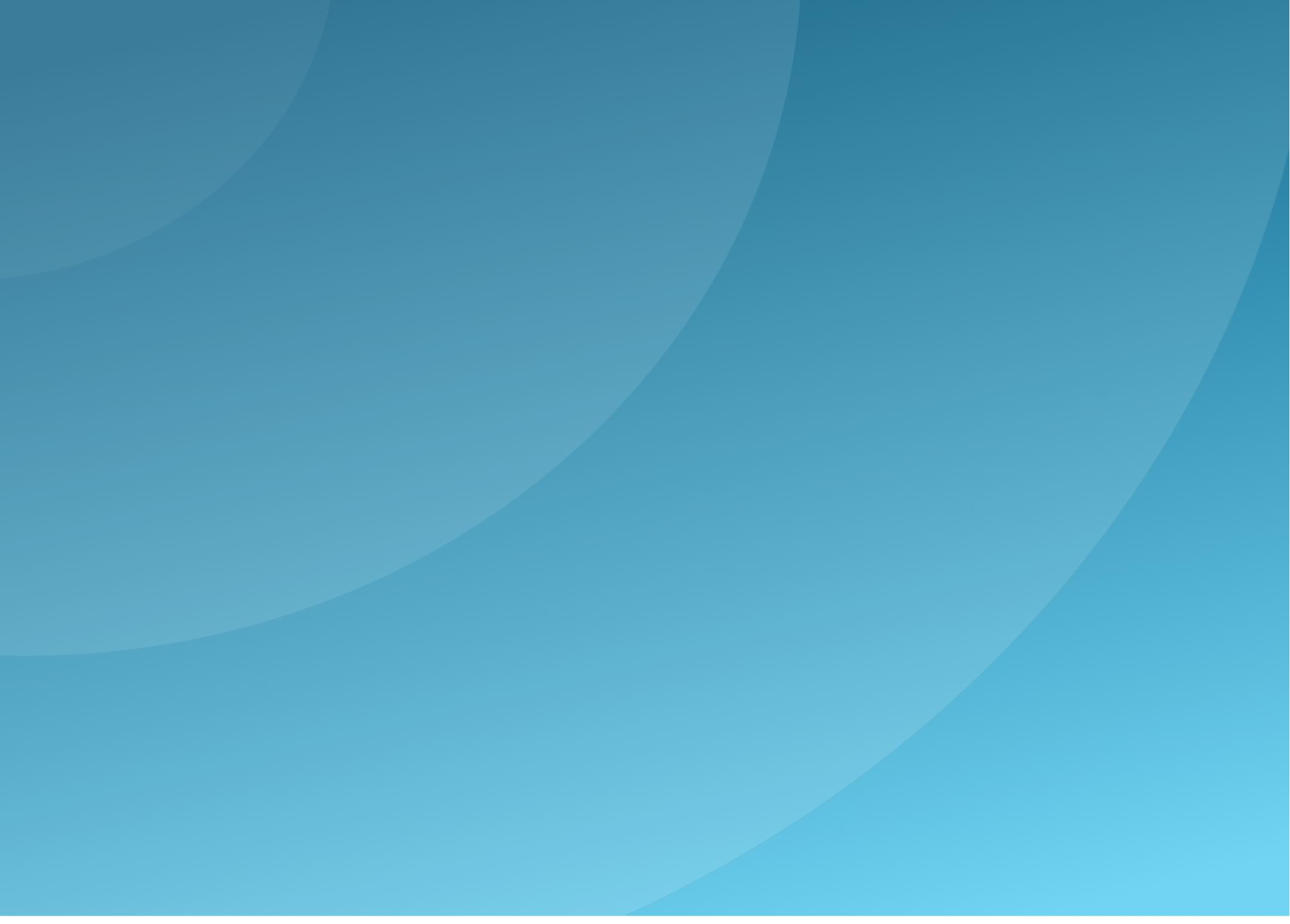 Agvance is already with you every step of the way, and now it can always be with your customers, from planting to harvest and beyond. When Agvance Accounting is combined with Grower360, your growers have easy access to a user-friendly dashboard on mobile, laptop, or desktop devices. It's always on, always available, and always ready to help you and growers make decisions.
Software Solutions Designed for Your Ag Retail Business
Agvance is a comprehensive software suite built to be progressive, open, and scalable. Its strength is in how we tailor it to your company's needs. When you choose Agvance, you're not just getting a proven and integrated process for customer success, you're getting a trusted partner and advisor to help you understand and make the most of your investment.
Talk to an Agvance Expert Today
Discover how Grower360 inspires loyalty among growers. Request a personal demo today.
Contact Us