About SSI
We're Bringing Solutions to Business Everywhere
With over 3,500 ag retail locations nationwide using Agvance, SSI has become America's most-trusted software provider in the sector.
3,500+
Agvance Ag Retail Locations
22,000+
Agvance Users
Why Agvance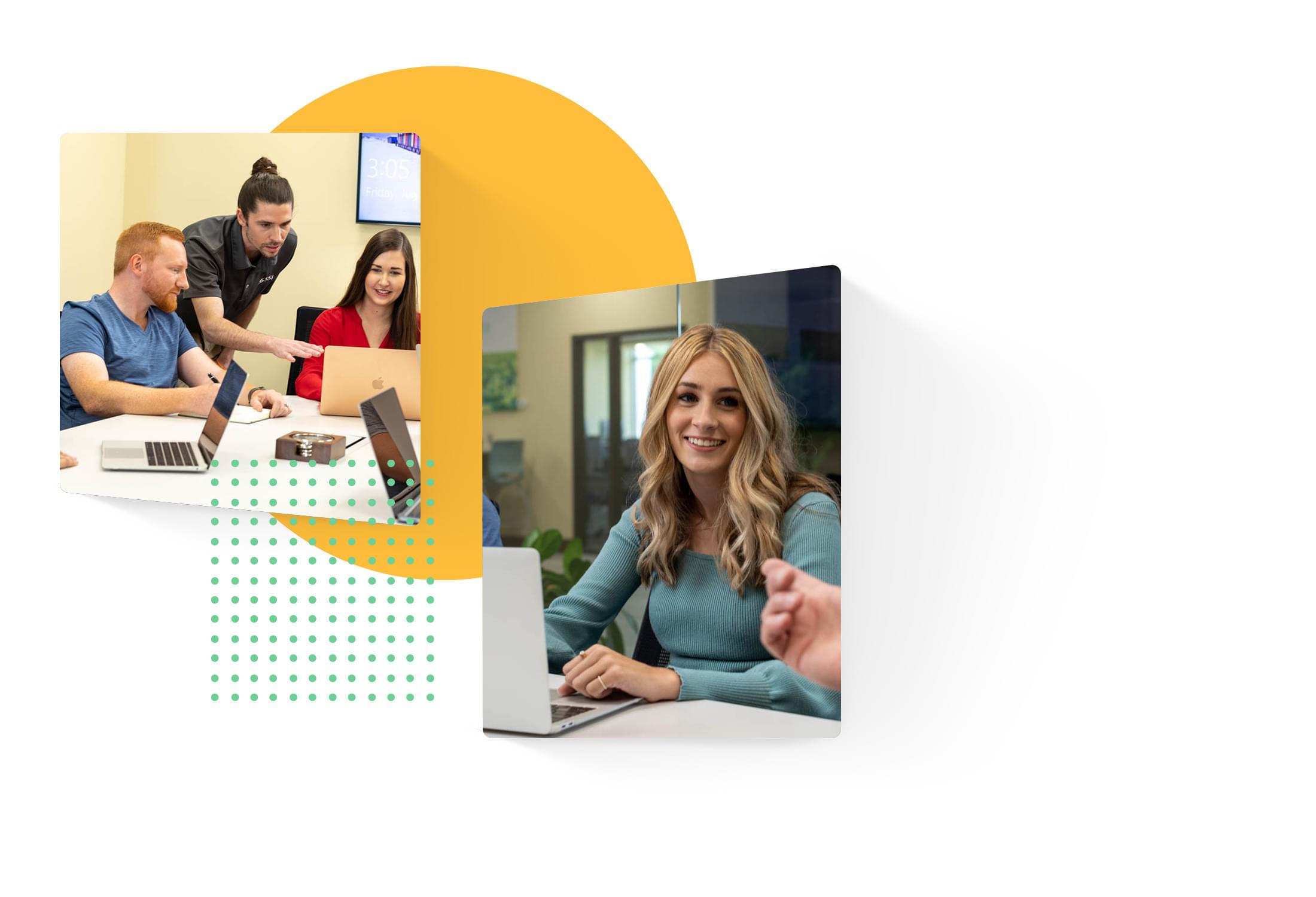 Software Solutions Integrated
The People Behind Agvance
Located in the heart of agriculture in Central Illinois, we're developing technology and ideas that help make agriculture more productive and sustainable. We are passionate people who willingly embrace challenges and continually strive for solutions. We celebrate collaboration and encourage each other to think outside the box. At the end of the day, we love what we do – helping ag retailers become more successful.
We know choosing the right software platform is an important decision. Selecting the right company to work with is just as important. Here's what sets SSI apart:
Our Roots Are in Agriculture
It's who we are and where we come from. Our company was born from a single co-op that needed a more effective, user-friendly system. We believe easily accessed information makes ag retailers more efficient and productive, and this simple belief continues to drive us.
We're Committed to Improving Agriculture
Through leading-edge thinking, our software solutions are helping to influence an ever-growing, data-driven industry. By embracing leadership roles, through AgGateway and other channels, we are working to positively affect the industry and move it forward.
We're the Trusted Leader in Ag Retail Software
With over 30 years of experience, we've gained the expertise, knowledge, and insight to discern a company's challenges and provide it with the best solutions. This extensive experience, combined with our familiarity of the industry, allows us to continually develop and deliver the most effective systems for agricultural retailers.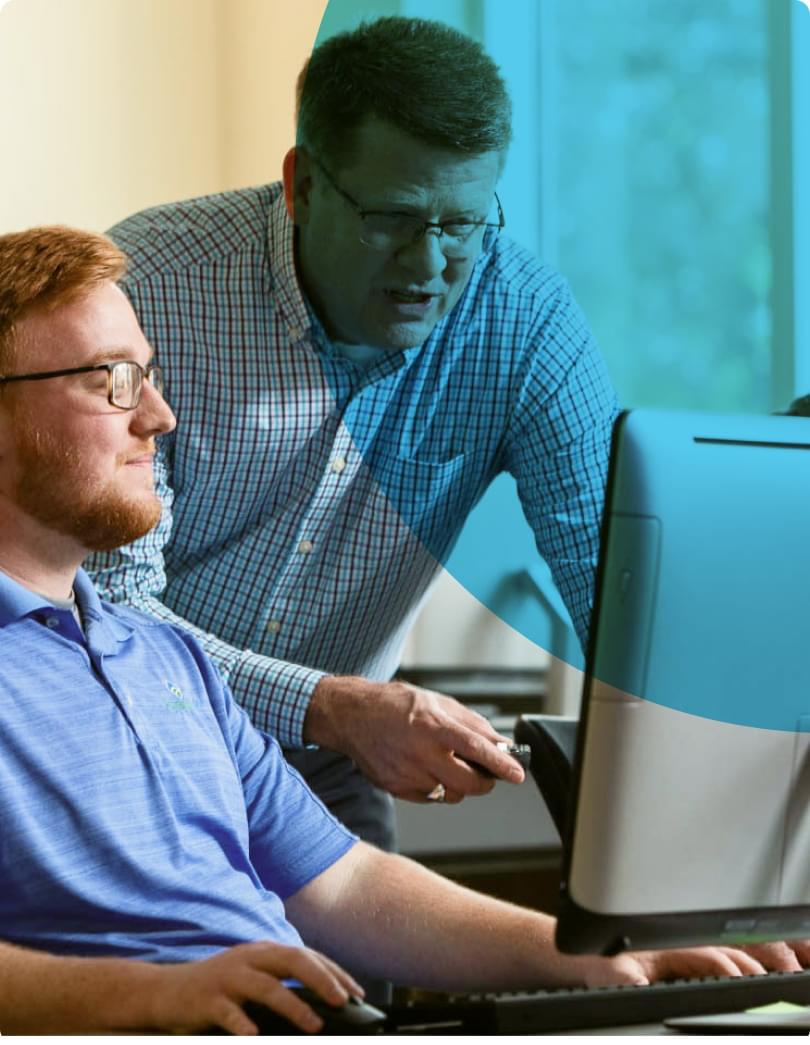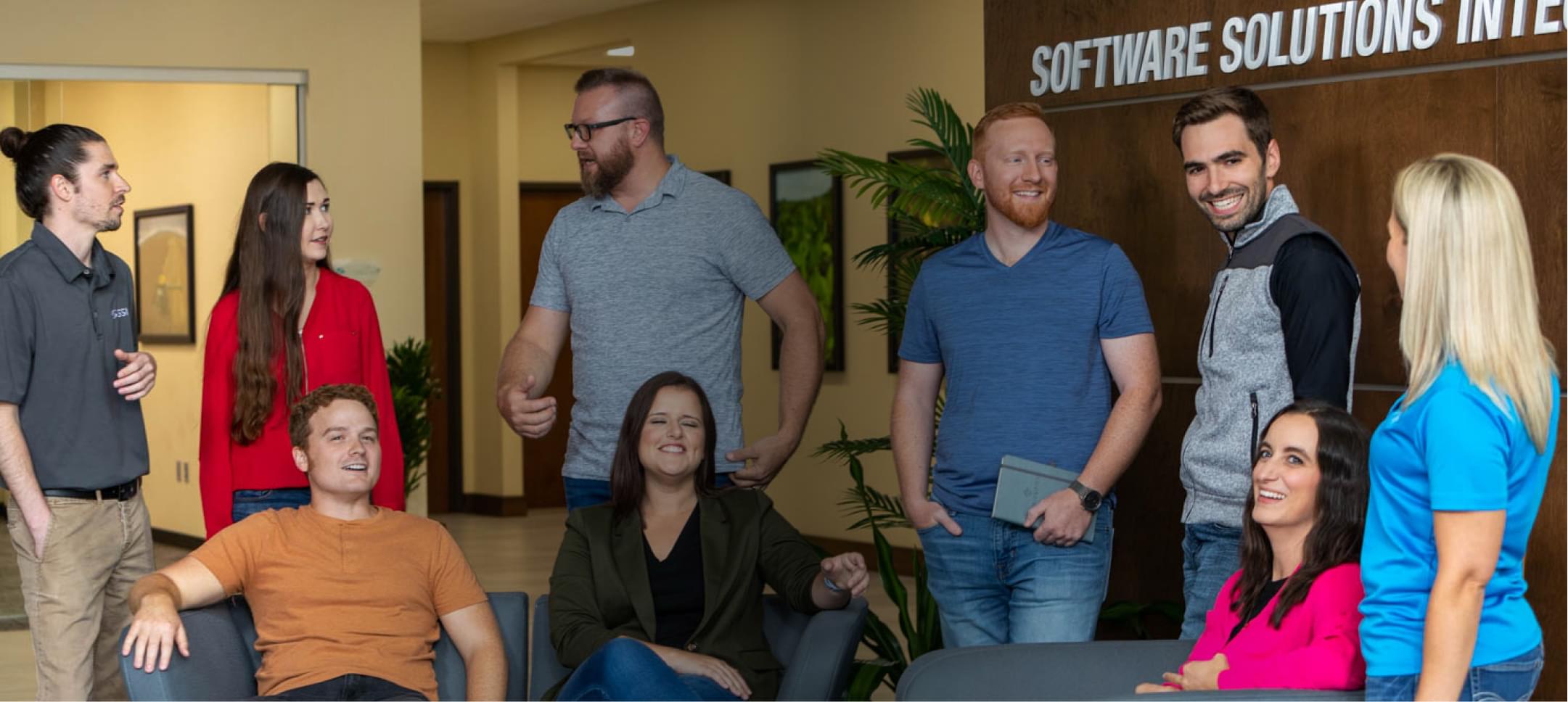 We're Dedicated to Your Success
As your partner, we'll support you throughout the entire Agvance onboarding process and beyond. From the initial consultation to ongoing implementation, our customer service team will be in the weeds with you, providing specialized training based on your specific software needs.
Ask about our proven process for successful Agvance integration.
Contact Our Sales Team
Meet Our Leaders
Our senior leadership group is comprised of ag experts who continually look for ways to positively influence our products and services, as well as the entire industry of agriculture.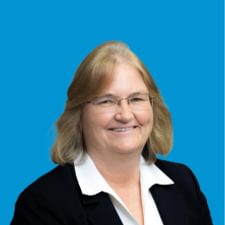 Pam Rincker
President and Founder
Since founding the company in 1981, Pam has guided the company's culture and spearheaded its growth. She is a hands-on leader, a master at simplifying the complex, a mentor and remains one of the industry's most respected experts.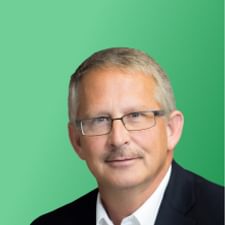 Rob Bullock
VP Business Strategy
For over 30 years, Rob has directed and overseen every major development in the company's software and information systems. Through his leadership and foresight, our products remain highly functional and extremely efficient.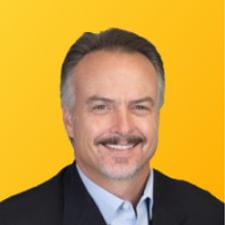 Dave Craft
VP Sales and Marketing
The Agvance Brand is synonymous with unmatched functionality and dependability. Dave is the man behind that brand. And not only does he develop the marketing voice of Agvance, but he also lends his voice to the development of the product.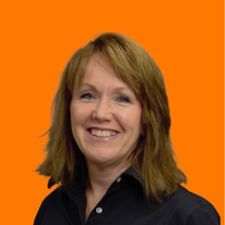 Lynda Pemberton
VP of Product Management
For over 20 years, Lynda has worked tirelessly to support our customers. As VP of Product Management, she shares her passion to improve the customers' Agvance experience with her team. Their focus is to keep our customers first as they continue to deliver valuable improvements to Agvance.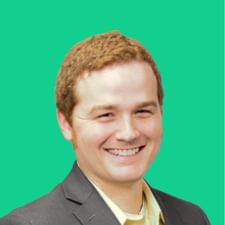 Kolby Daniel
Controller
A real secret weapon, not just because Kolby is quiet and unassuming, but because his experience as a CPA and love for crunching numbers allows him to digest financial information and help us make informed decisions.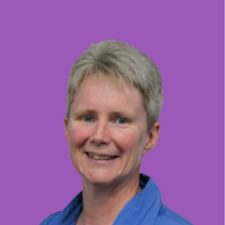 Heather Karbach
VP of Customer Service
Since 2005, Heather has been an integral part of the customer service team thanks to her exceptional relationship-building and keen problem-solving skills. As VP of Customer Service, she oversees a team of individuals dedicated to giving top-notch service and support to our customers.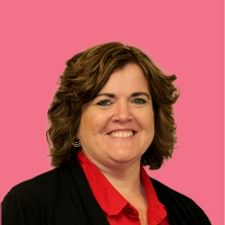 Denise Rohrer
VP of Professional Services
With over 18 years of experience in the seed industry, Denise brings her "get it done" attitude to her role as VP of Professional Services. Starting at SSI in 2012, Denise worked with our implementation and data migration specialists. She coordinates these teams together with Agvance education to give customers a great start and flexibility to grow.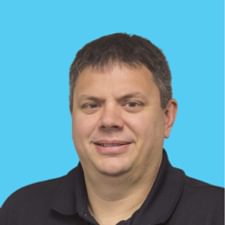 David Boys
VP of Product Development
For over 25 years, David has played several key roles in the development of SSI's software products. As VP of Product Development, he draws on that experience and his understanding of our customers' businesses to guide our development teams as they build out the next generation of Agvance and EnergyForce.