Agronomy
Agvance Agronomy Intuitively Works the Way You Work
Agvance Agronomy is online software built to provide the right tools at exactly the right time — across your ag retail operation. This module collection effortlessly creates efficiencies, improves communication, and drives deeper relationships with your customers.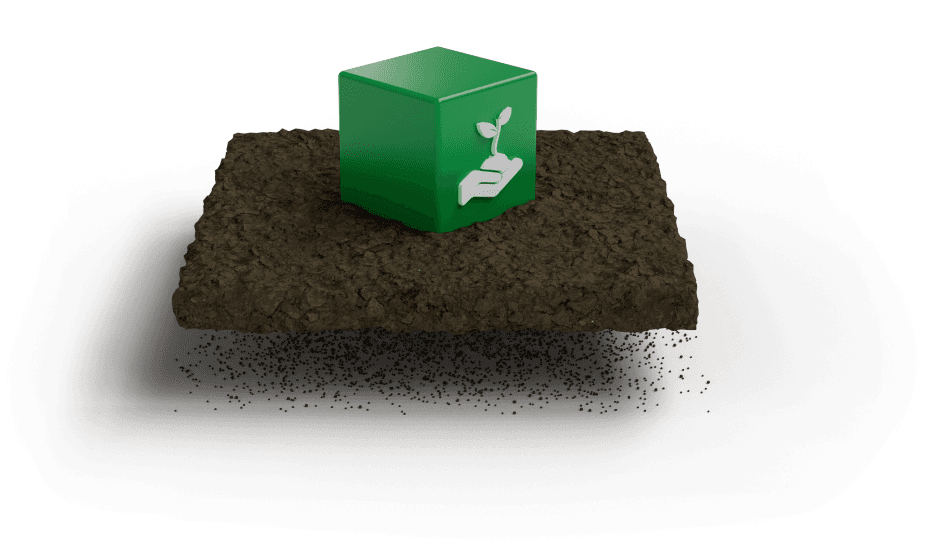 The Most Advanced Agronomy Program for Ag Retailers
Field Solutions
Access maps from mobile devices when scouting fields and collecting soil samples — a powerful tool for engaging with your customers.
Seed Management
Review seed inventory, purchases, category, variety, lot, and more within a single system.
Scales with Your Business
Look to the future with confidence. Agvance Agronomy grows with your operation, consolidating and centralizing processes like blending, dispatch, and inventory.
Precise Data Tracking
Collect data on planting, soil, yield, and more for site-specific agronomic recommendations.
Secure in the Cloud
Skip worrying about local data storage. Agvance data is secure and backed up online.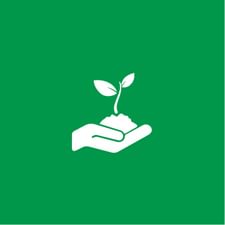 Court White
"Agvance has allowed us to create variable-rate fertilizer recommendations we never thought could be possible, through ANY software on the market today. They allow me to get so many more acres evaluated and then recommendations made —more than anything I've ever used before."
Maximize Dispatch Efficiency
Integrate accounting delivery tickets, blend tickets, delivery orders, maintenance work, and more. Learn how our Dispatch module can enhance your dispatcher's productivity while adding accuracy.
See Dispatch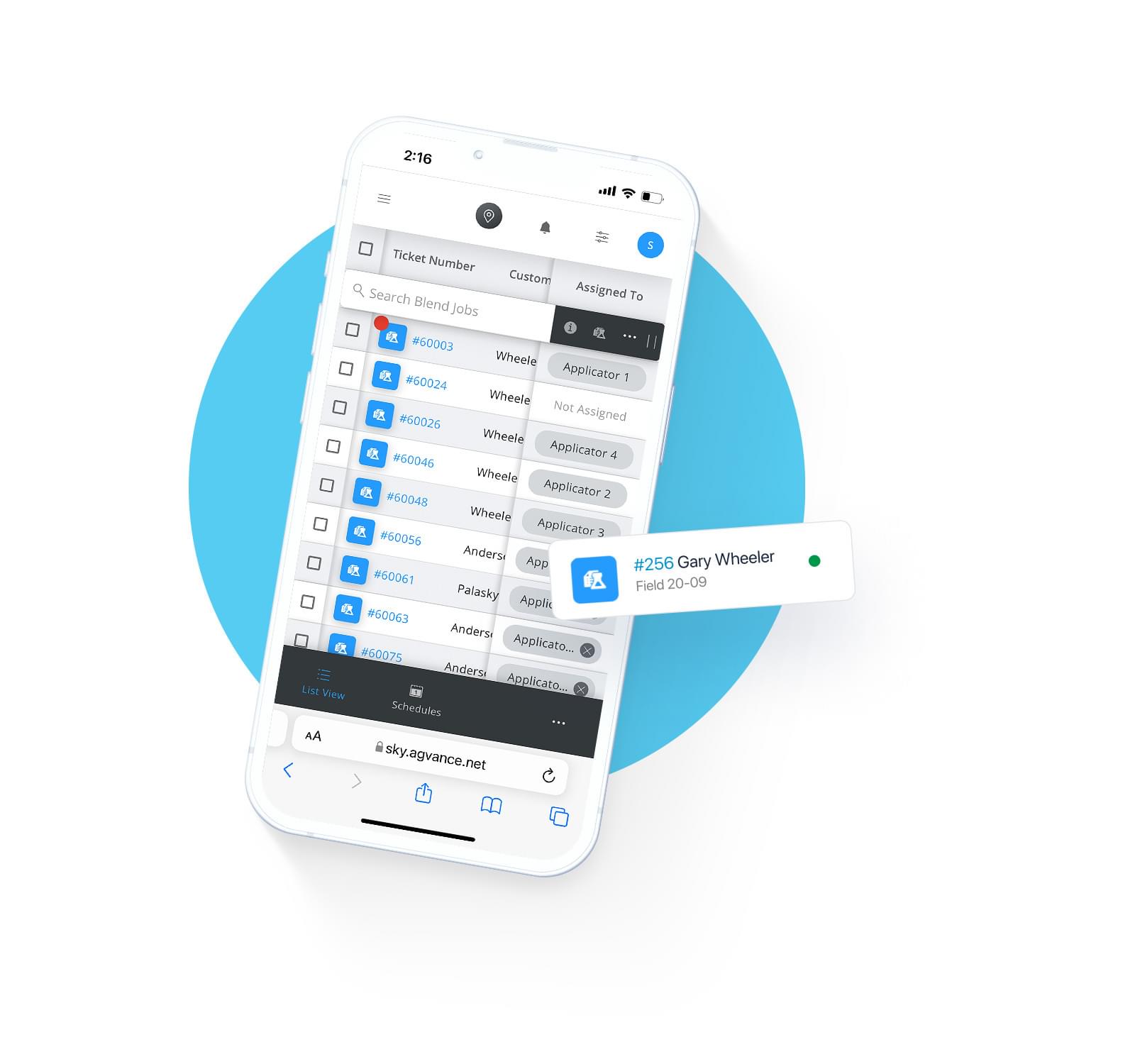 Mapping: Field Data & More On the Go
With state-of-the-art mapping technology, it's easier to track critical field information and save time creating data-driven recommendations for growers. Explore all the Mapping module's advanced functions.
See Mapping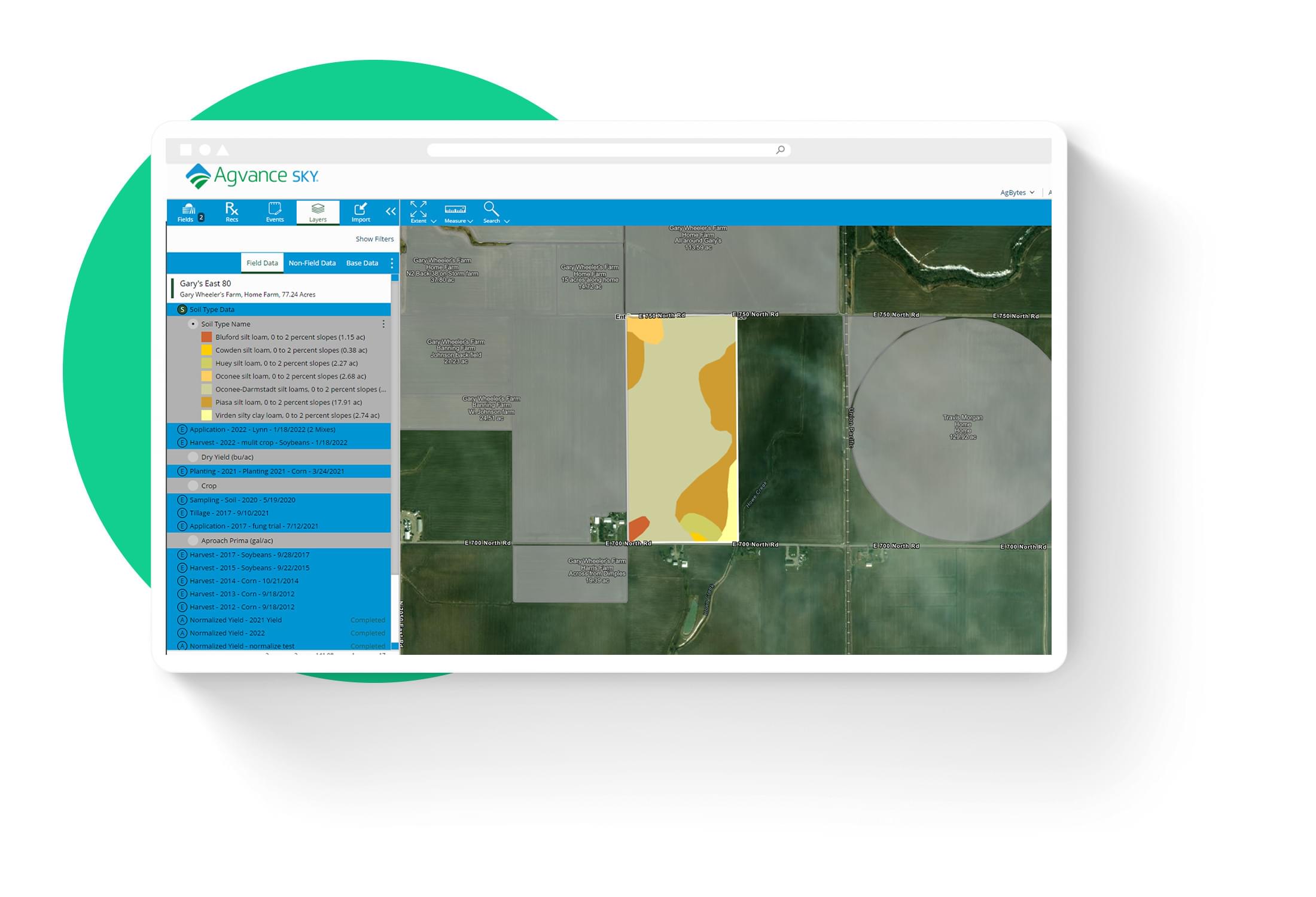 The Next Era of Fertilizer Blending
Agvance offers up the industry standard in blending with a robust set of tools equipped to handle any style of formulation and connect to any type of automated blender. With an integrated set of agronomy tools, Agvance streamlines the blending process so preseason plans can be turned into in season blend tickets to be dispatched and applied more efficiently when the timing is right.
See Blending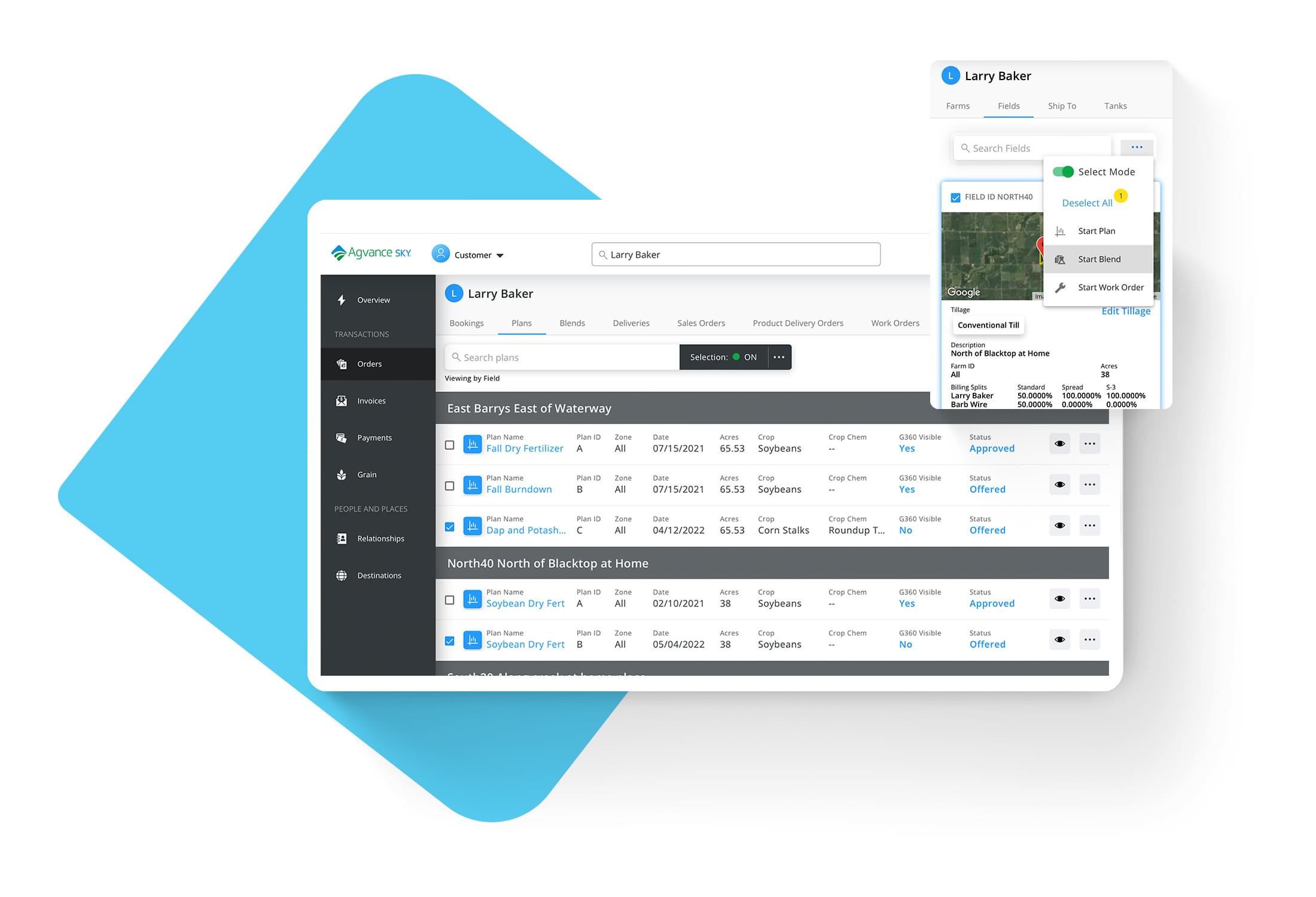 Analyze Your Data
Capturing, managing and understanding your data is key to making more informed business decisions. Agvance Analytics automatically documents and maintains your data across all Agvance products, including Grower360, and allows you to create meaningful reports for your business and more.
See Analytics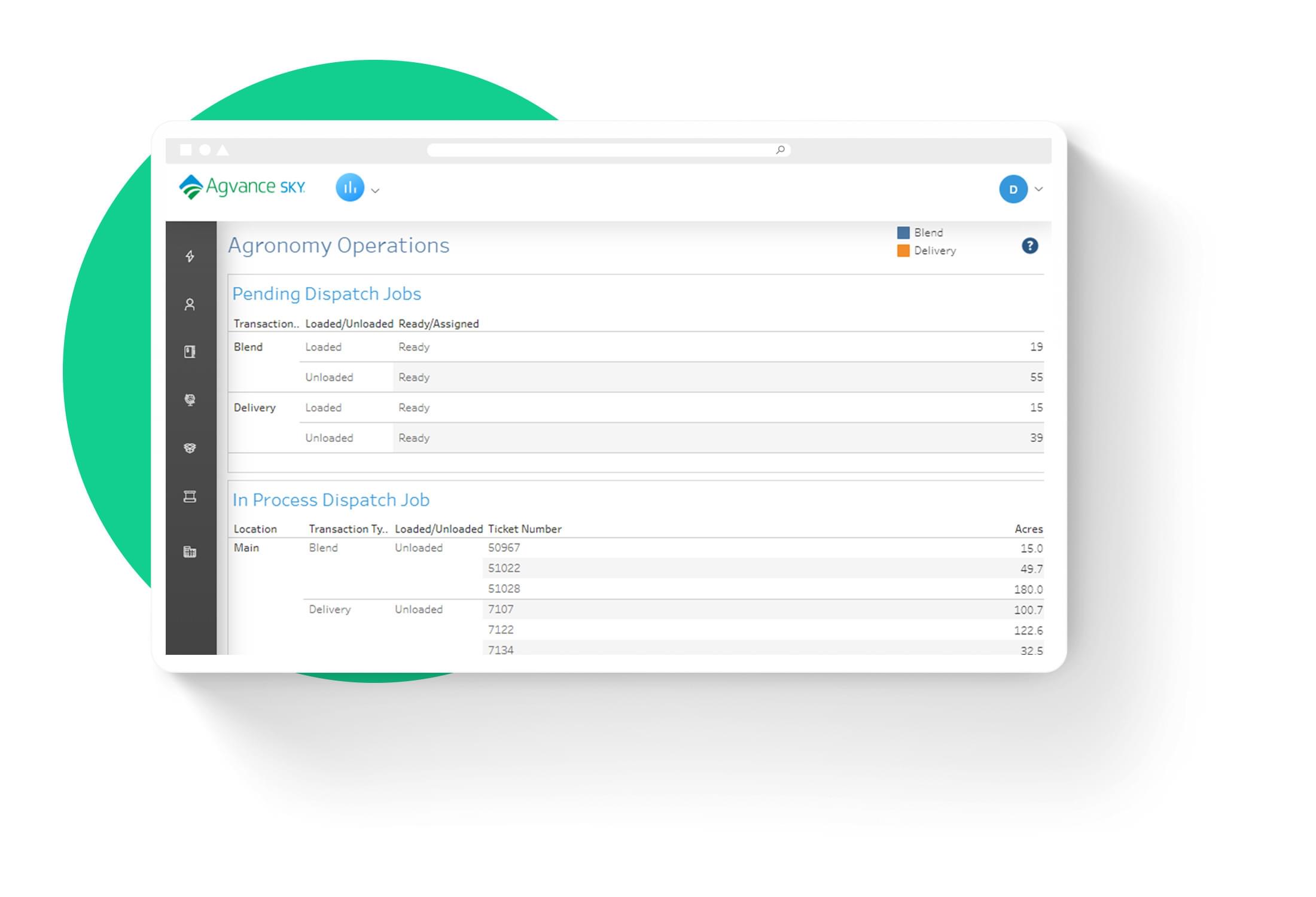 Software Solutions Designed for Your Ag Retail Business
Agvance is a comprehensive software suite built to be progressive, open, and scalable. Its strength is in how we tailor it to your company's needs. When you choose Agvance, you're not just getting a proven and integrated process for customer success, you're getting a trusted partner and advisor to help you understand and make the most of your investment.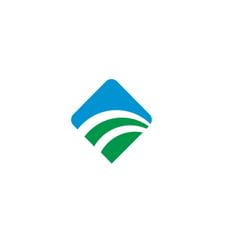 Nancy Frisch
"From an Agronomy point of view, this is by far the BEST Agronomy Accounting software that our company has ever used. And believe me over the course of 40 years, I have seen quite a few!"
Wheaton Dumont Co-Op Elevator
Talk to an Agvance Expert Today
Unlock the power of a complete network built around your business model. Find out how Agvance is designed to generate profits by optimizing ag retail operations.
Contact Us