Energy
Streamline Your Energy Operation
Immerse in a seamless, integrated system of modules that simplifies every step of serving your refined fuel and propane process.
Get Started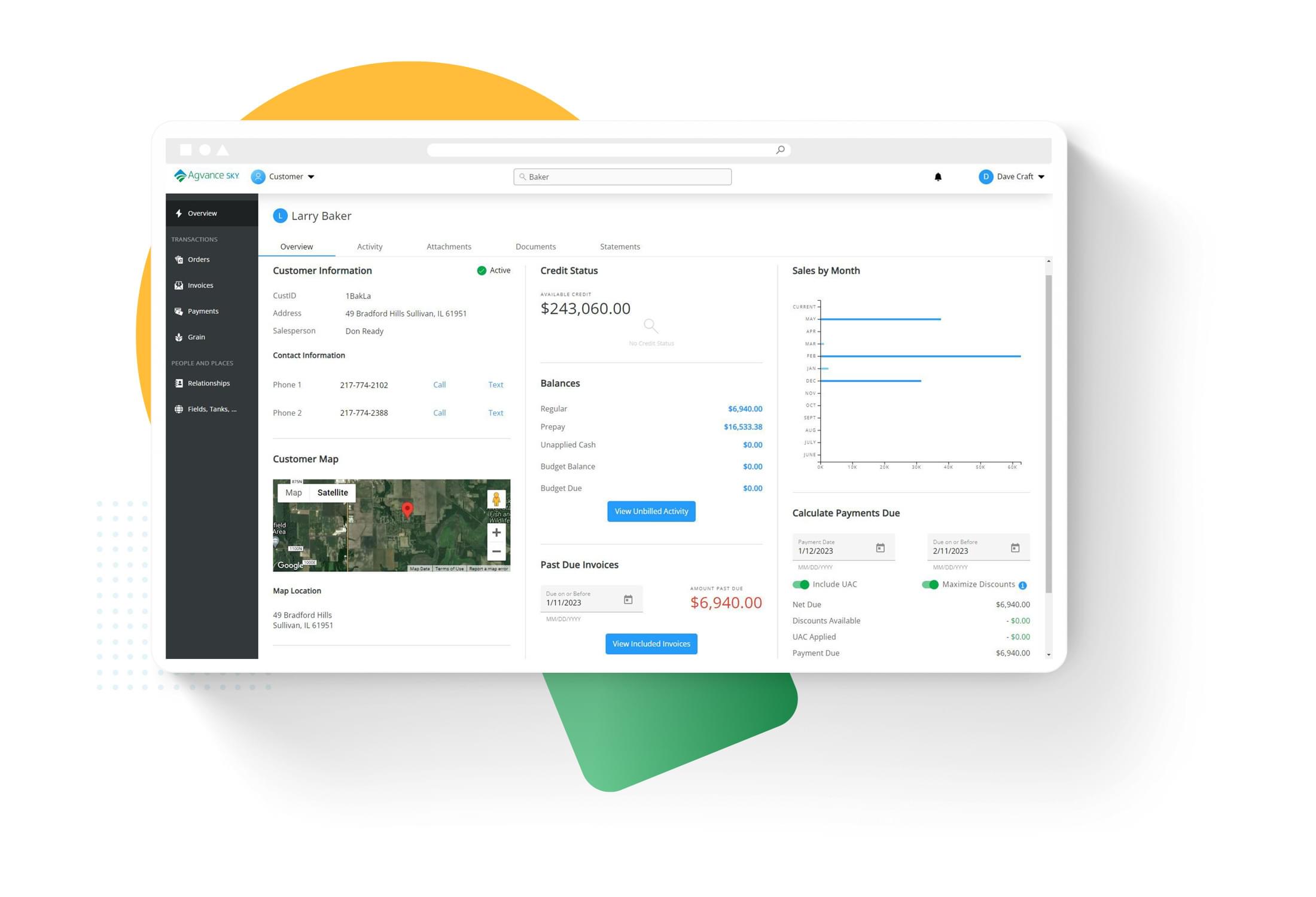 Connect Drivers, Routing, and Customers.
Give drivers control and dispatch the power to be fluid and flexible. Agvance Energy tracks operational performance with powerful reporting tools to make your energy business more efficient, intuitive, and profitable.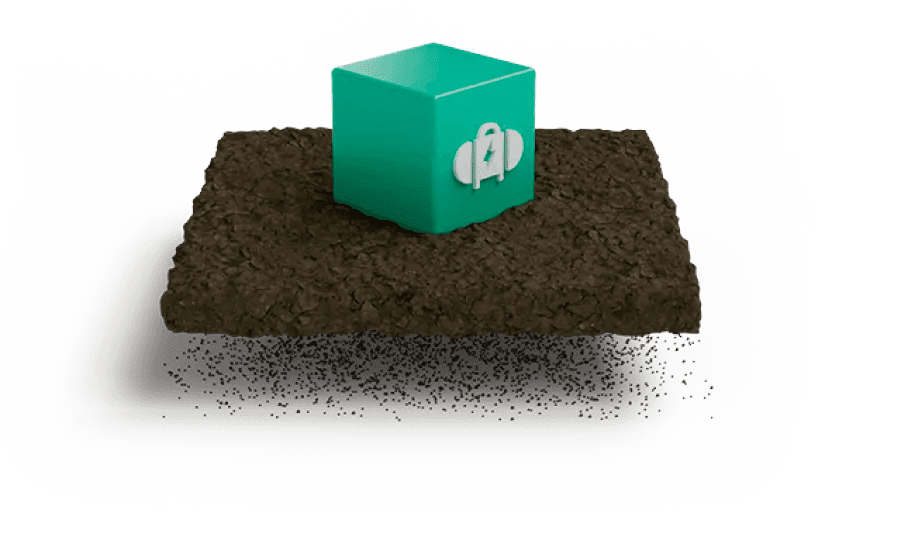 Automate Energy Operations Within One System.
Empower Drivers
Bring new efficiency to your processes by giving drivers autonomy. They can view assigned tickets, check credit status, generate invoices, receive customer payments, and seamlessly communicate with dispatch.
Anticipate Customer Needs
Predict customer usage through Heating Degree Days and K-factors, ensuring customers have the energy they need when they need it.
Powerful Reporting
Access and review fill history, gallons delivered, exception reports, and driver efficiency. Plus, monitor financial performance by category, profit center, or location.
Communicates Your Way
Choose from multiple options for integrated communication on work orders, schedule changes, updates, and more. Possibilities include email, mobile notifications, or text.
Simplify Tax Reporting
Print tax schedules add special taxes during invoicing. Use EDI and magnetic media reporting with integrated tax management for greater accuracy.
Automate Everything
Boost throughput by associating preferences and information to each customer account, saving clicks and time on delivery.
Analyze Your Data
Capturing, managing and understanding your data is key to making more informed business decisions. Agvance Analytics automatically documents and maintains your data across all Agvance products, including Grower360, and allows you to create meaningful reports for your business and more.
See Analytics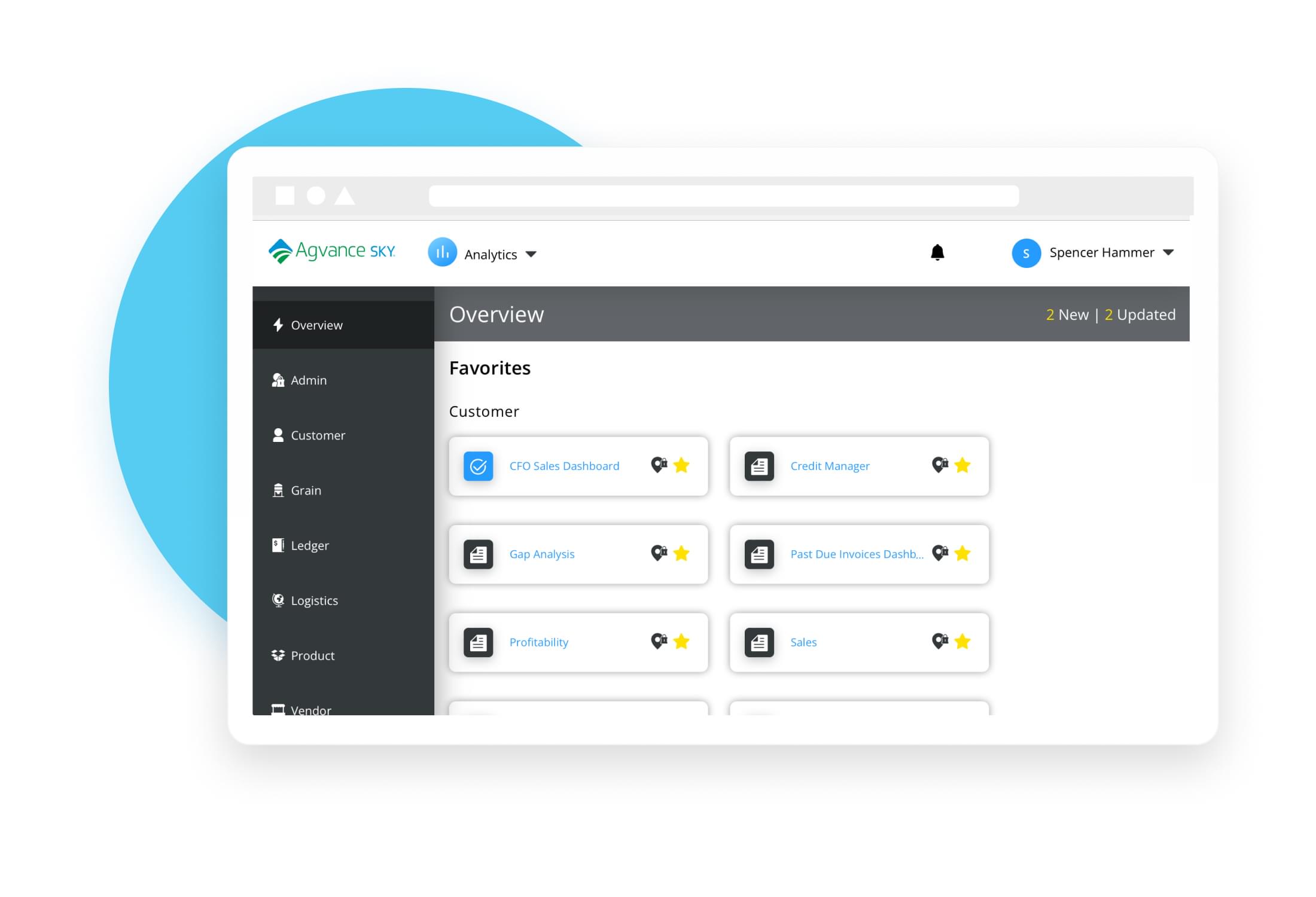 Software Solutions Designed for Your Ag Retail Business
Agvance is a comprehensive software suite built to be progressive, open, and scalable. Its strength is in how we tailor it to your company's needs. When you choose Agvance, you're not just getting a proven and integrated process for customer success, you're getting a trusted partner and advisor to help you understand and make the most of your investment.
Talk to an Agvance Expert Today.
See how you can take your business further. Schedule an Agvance Energy demo today.
Contact Us