Featured, News, Articles, Events
Read time: 1 minute
Educational Opportunities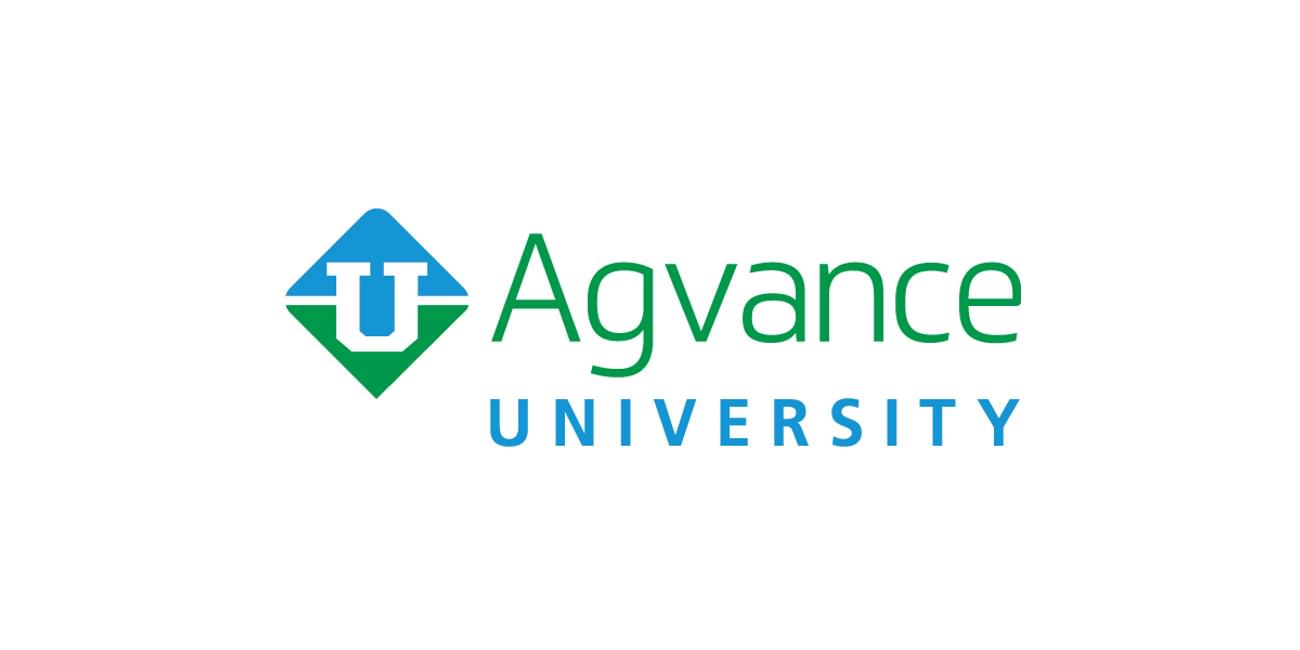 The mission of Agvance University is to empower users of Agvance to be more successful at their job. Agvance University offers classroom courses and self-paced eLearning opportunities covering different topics. Content will continue to grow as new curriculum is developed. As elements of Agvance SKY are released, new courses will help you learn how to expand your Agvance potential by utilizing new features.
Classroom Courses

Courses offered through November 2020 are listed. Click on the location and dates for detailed course information or to complete an online registration form.
Cancellations received up to 10 business days prior to the date of the class will receive a full refund. Cancellations less than 10 business days prior to class and no-shows, will not be eligible to receive a refund.
To request more information Post a Community Discussion or contact Agvance University staff at university@agvance.net or 1-800-752-7912.
‍
To register, click the link below: