Featured, Articles
Read time: 1 minute
Make it Easier for Customers to Connect to Your Business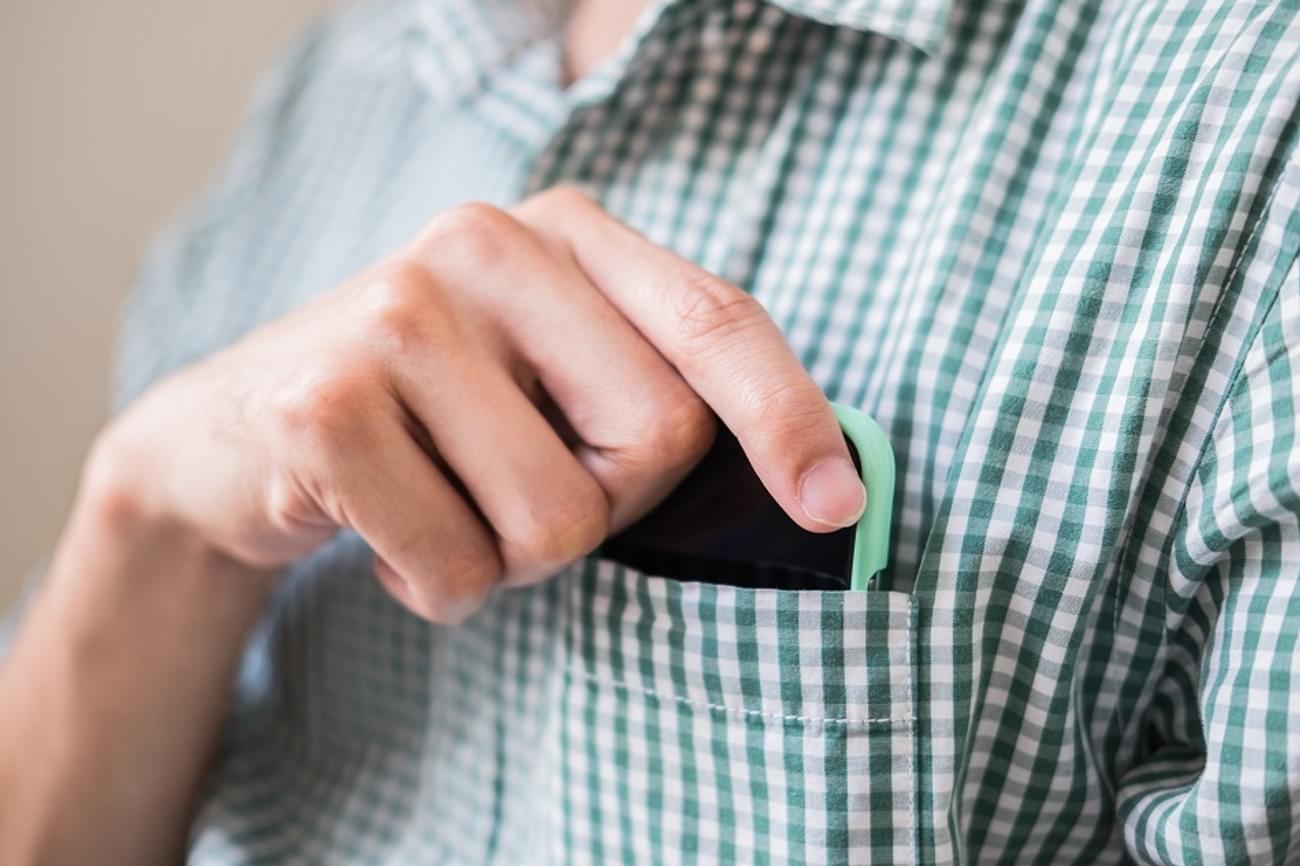 Keeping your office door open is just not enough anymore. If you are not available when the customer needs you, they may just be looking somewhere else next time.
Farmers today are savvy users of technology in the tractor and on their phone. Your customer likes to only reach as far as their shirt pocket for the information they need. Make sure you are providing order details, real-time communications, payments, e-signatures, and more. Make it convenient and the customers will stay connected to you.
A customer portal provides a self-service entry point to your business. Customers access their data after hours, on the weekends, during their busy season, or maybe when they have a few extra minutes. The point is that access to your business should always be there. A portal can be a button from your website or a custom designed app with your own logo.
Another important consideration is having a connection for your customers year-round. Seasons change and workflow adjusts. Help your business grow by not only providing easy access during harvest, but the full year. Don't miss out on 3/4ths of the year by only providing a harvest season solution!
Agvance SKY modules including Grower360, SKY Dispatch, and Order are just some of the many Agvance options that will help your business stay connected to your customers. Fill out the form below to request a demo today.
‍