Featured, News, Articles
Read time: 2 minutes
Warehouse and Container Management Designed Specifically for the Agriculture Industry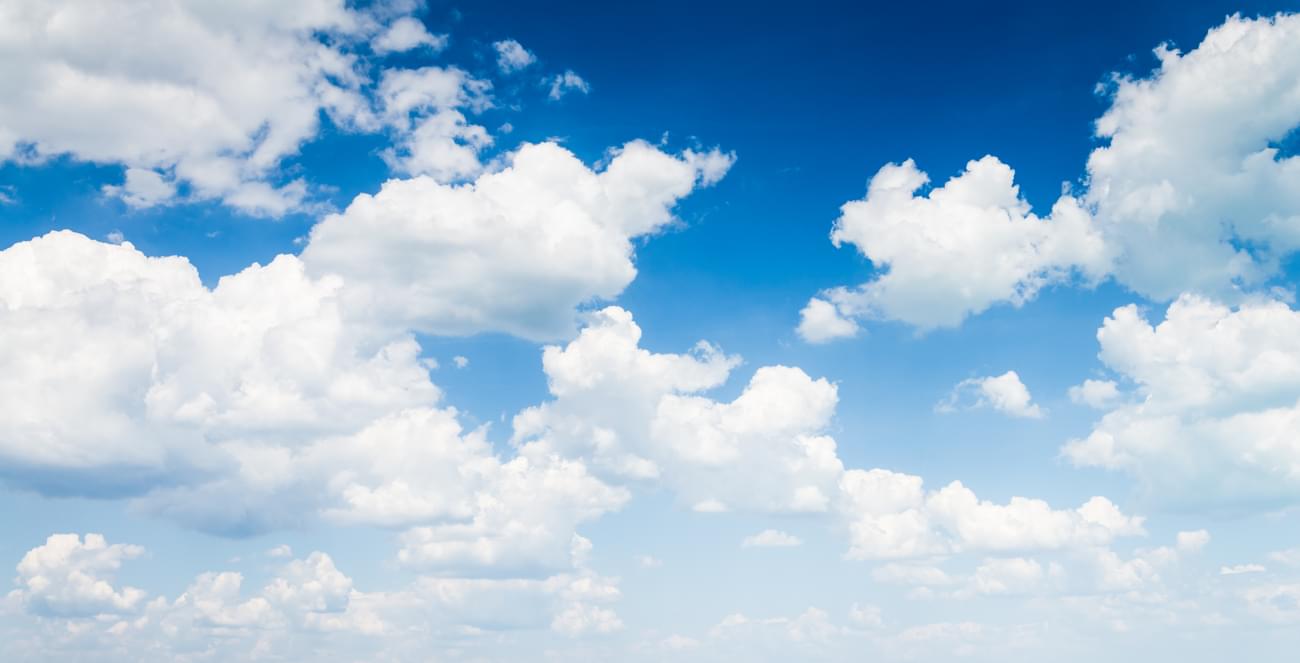 Today, automated inventory management is essential and the Agvance SKY Warehouse and Contain apps are tailor made for the agriculture industry. Exciting capabilities are designed for both agronomy warehouses and agriculture retail stores. A variety of agriculture retailers are benefiting from these applications including fertilizer, chemical, and seed sales, farm stores, and more. Using the Agvance SKY Warehouse and Contain apps, businesses are accurately and efficiently fulfilling customer orders and managing inventory better.
The agriculture industry is heavily regulated and Warehouse and Contain, as well as all Agvance SKY products, are designed for the complexities of business in the ag industry. The Agvance SKY solution is ready to track specific ag industry inventory units of measure, accept signatures on tablets, compile accurate chemical compliance documentation, product labels and more. We make remaining in compliance with regulations easy.
Both the Warehouse app and Contain app are designed to run on Apple or Android mobile devices and use the device camera as a barcode scanner. Ruggedized devices with long-range scanners can also be used for the conditions in an agronomy warehouse.
The Warehouse App features real-time access to inventory levels to accurately track inventory as product moves in or out of your business. Verify incoming shipments, use barcode scanning technology to always select, load, and deliver the correct inventory. Create, assign, and load outbound tickets. Perform physical inventory counts and adjustments. The Warehouse App makes handling inventory more efficient and accurate!
The companion app, Contain, provides a continual log and view of your refillable containers. Create activity records for each container and manage container movement.
Together, the Warehouse and Contain mobile apps provide easy-to-use mobile tools that increase efficiency and productivity. Immediately enter all product movement in the app and maintain accurate records and happy staff and customers!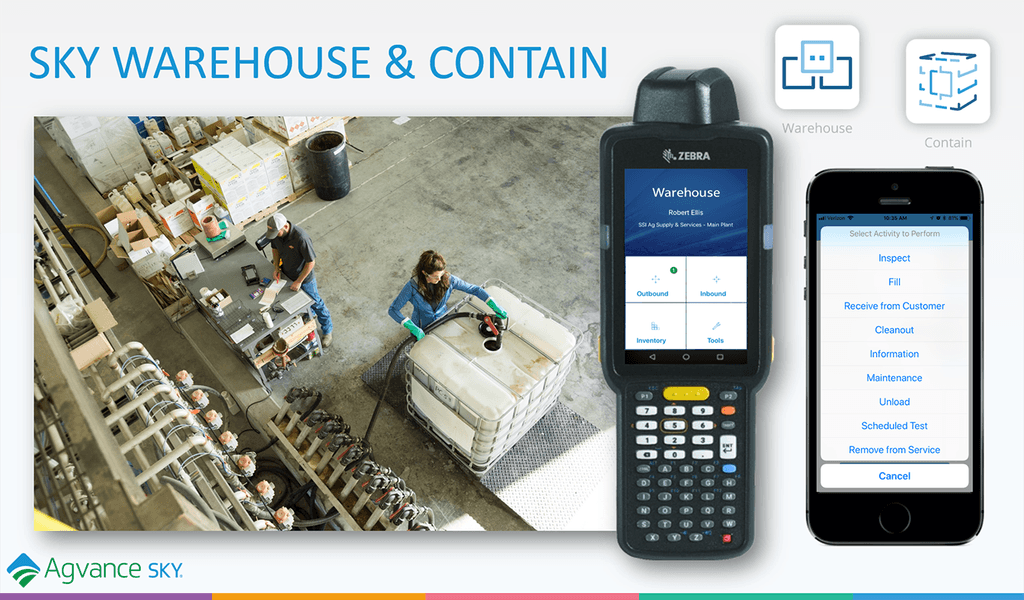 For more information, contact our sales department for a demo today.