Analytics
Find the Right Data, Right Now.
Agvance Analytics supports all Agvance products, allowing you to view any data you've collected within the Agvance database. Intuitive controls make it easy to find data, organize it, create reports, and even customize the dashboards you use most often. Spend less time searching and more time making decisions.
See how Analytics can elevate your ag retail business.
Analytics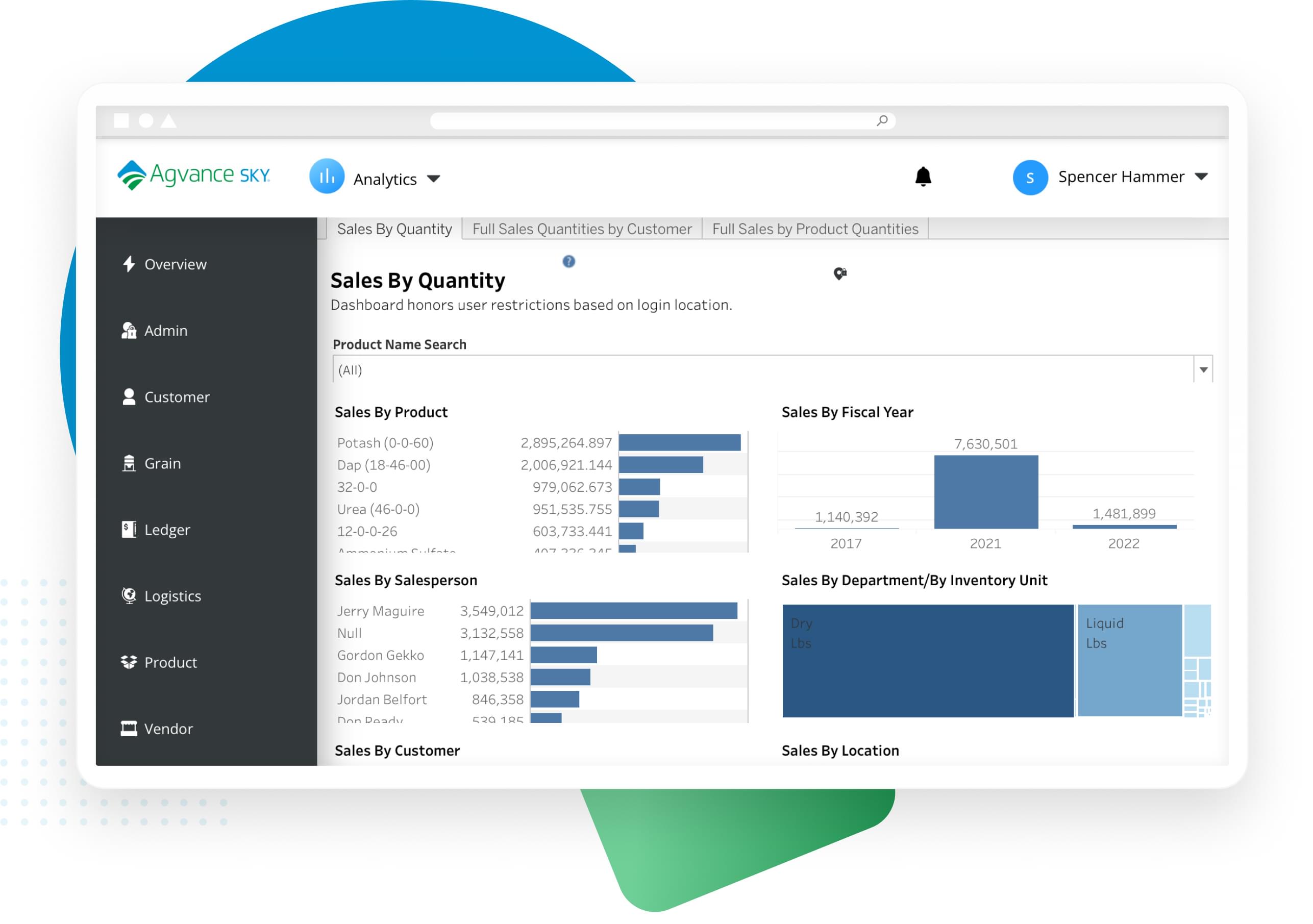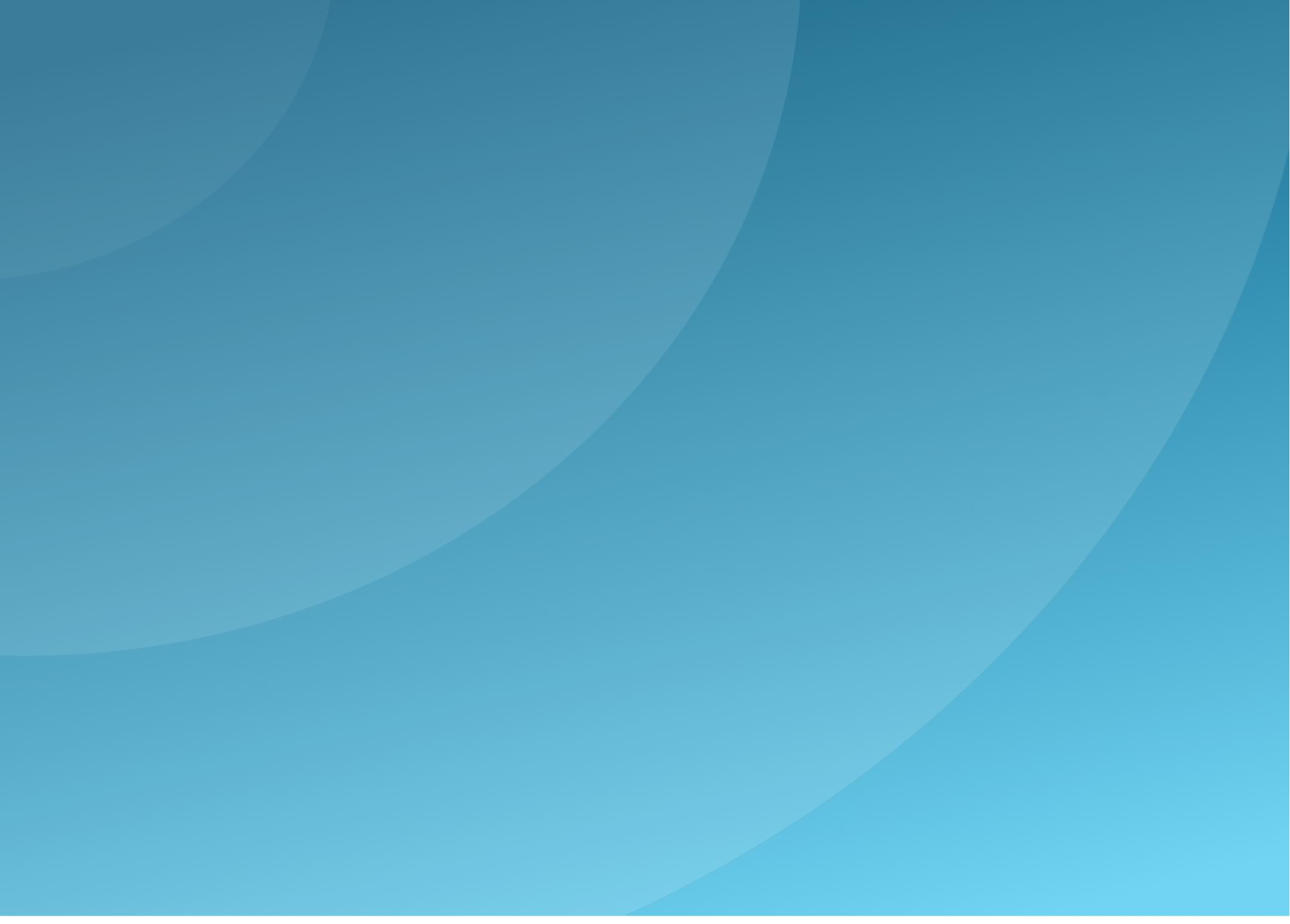 See Your Data
Data from all Agvance products are compiled in universal dashboards, helping you easily make connections and understand your data on a deeper level. Data can be viewed from either a summary or detailed level with the ability to easily drill down or roll back.
Find Your Data
The main menu organizes your worksheets by data type, so searching for specific data across your Agvance database is easy and fast. Make confident business decisions using one of the Agvance SKY Analytic dashboards in the areas of Accounts Receivable, Admin, Agronomy, Customer, Energy, Grain, Ledger, Logistics, Mapping, Patronage, Product, and Vendor.
Set Favorites
With the Favorites feature, you can reduce search time and get to your most-used dashboards with a simple click of a star. Each time you open Analytics, you will find the newest dashboards at the top followed by your favorite dashboards.
Sort Your Data
Optimize your reporting by organizing your dashboard according to your needs. Sort by location, customer, or salesperson.
Customize
Create dashboards specific to your business and dynamically sort data in many different ways. Or use one of the many built-in dashboards to quickly view results.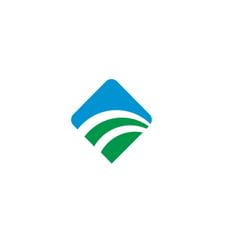 Nancy Frisch
"From an Agronomy point of view, this is by far the BEST Agronomy Accounting software that our company has ever used. And believe me over the course of 40 years, I have seen quite a few!"
Wheaton Dumont Co-Op Elevator
Talk to an Agvance Expert Today
Unlock the power of a complete network built around your ag retail's business model. Find out how Agvance is designed to generate profits by optimizing your operations.
Contact Us