3 Mapping Mobile Enhancements that Improve Soil Sampling Processes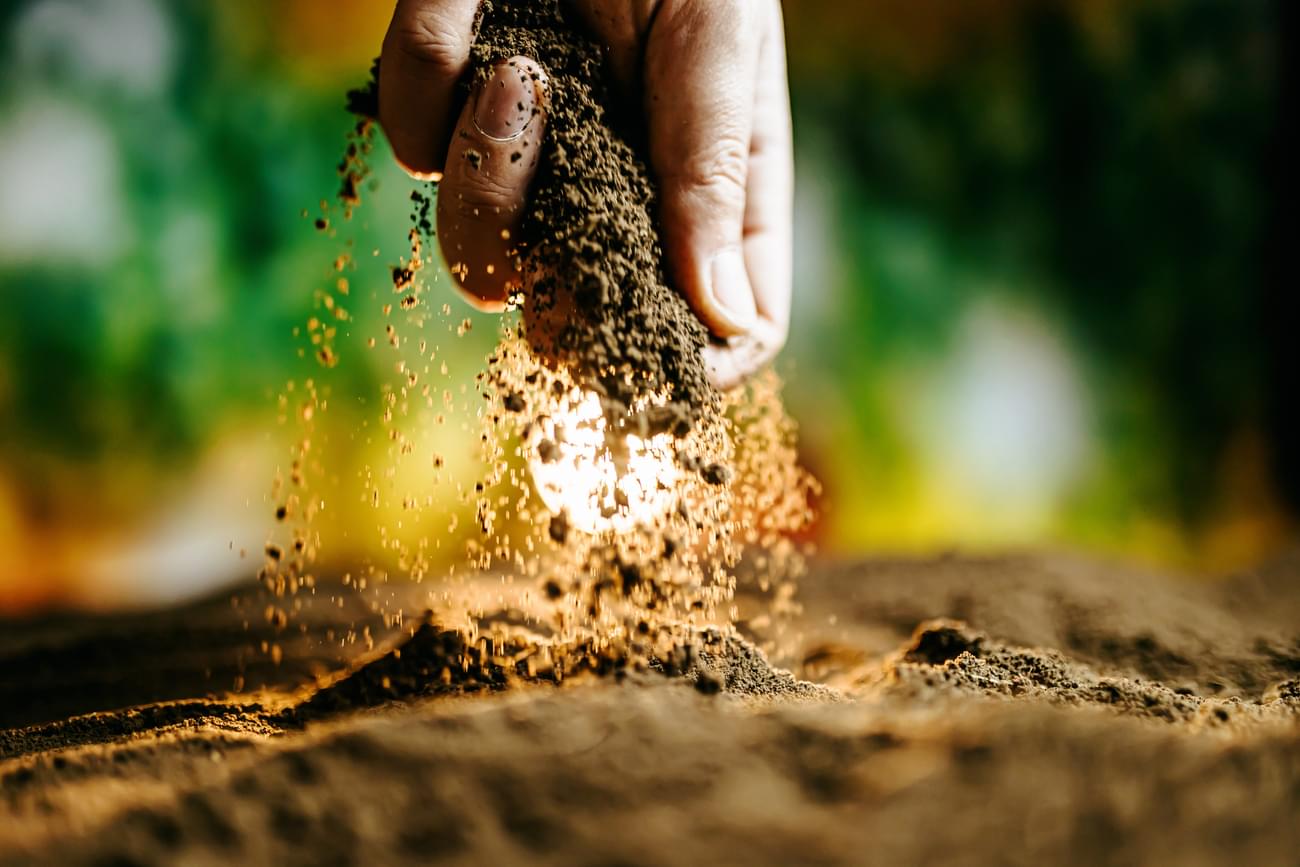 Multiple agriculture retailer job roles and ultimately your customers benefit when soil sampling is a part of an enterprise-wide system. Continual developments to the integrated Agvance SKY system improve the soil sampling processes and efficiency. As you pull samples this season, take advantage of these 3 recent enhancements in the Agvance SKY Mapping mobile app.

Sample Accurately with Scanning Technology
From the mobile Mapping app, soil sampling staff scan QR codes to link the soil sample bags to the sample number. Scanning at the sampling site just before pulling and bagging soil makes the process quick and easy and reduces the possibility of human error when logging data. Now each bag is accurately associated with a sample point.
Use the Mobile App even with a Poor Connection
Recent enhancements in the Mapping mobile app allow for connecting in low-data connection areas as well as improvements to the start and processing time for reports. No matter how far you are from a tower, the mobile mapping app allows you to work anywhere. When you just cannot connect, sync technology allows you to access the app and enter all information, and sync later.
Select Sampling Depths
Your sampling team can use picklists for an easy tap-and-go process. Recently, the mobile Mapping app picklist for the depth unit was updated and users will enjoy easier readability and selection of depths.
Check out these additional resources to learn more about SKY Mapping. Please complete the form below if you'd like to learn more.
Article: Mapping Technology Adoption Escalating: 3 Must-Have Characteristics
Article: Improve Your Soil Sampling Process and Positively Impact 5 Job Roles at Your Agribusiness
Product Description: Mapping Product Sales Sheet