News
Read time: 3 minutes
Analytic Dashboards to use with The Game Plan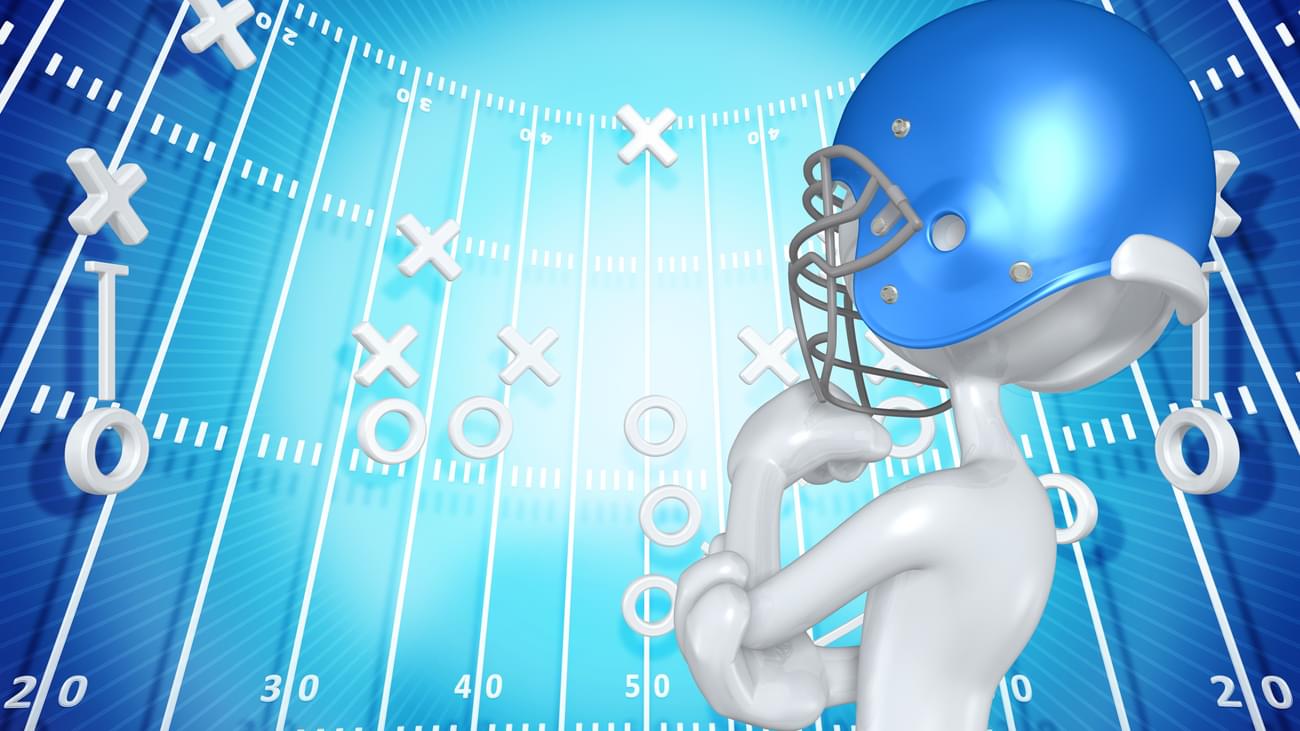 The Game Plan is not just one function in Agvance, but rather a collaborative approach to creating a successful plan for the growing season. Agvance users refer to The Game Plan when talking about the agronomy sales cycle in which sales and growers work together utilizing Agvance tools to gather information, plan, and apply needed products. Analytic dashboards to view all necessary information help the decision-making evolve. Newly added dashboards to support The Game Plan are available as part of the library of 80+ available dashboards in Agvance SKY Analytics.
The Game Plan Benefits Retailers and Farmers
Spencer Hammer, SSI Account Sales Manager understands Agvance from the ag retailer perspective and additionally utilizes the Agvance grower portal, Grower360, as part of his farming operation. He has seen the positive impacts of Agvance tools and says, "The Game Plan is all about streamlining the process with mobile tools and capturing all that information in Agvance, so it is available not only to sales staff and the grower but also to other Agvance users." Luke Furr, also a farmer with recent experience at an ag retailer before joining SSI as a Customer Support Advisor has seen how Agvance tools can assist, too. Furr says, "sales staff access everything on their phone or tablet through Agvance and have all information about the grower at their fingertips. They can also make custom templates that they can push to the grower, they can apply programs to fields, and have everything about the grower in one place." Read more about the advantages of The Game Plan here: 5 Reasons that Agronomy Planning is a Game Changer.
Helpful Analytic Dashboards from Agvance
Dashboards designed to assist with The Game Plan sales cycle are available in Agvance SKY Analytics. Dashboards bring data to life through visualizations, charts, and graphs for easy analysis. They help gauge performance, monitor trends, and view outliers for easy comparisons. In addition to authoring unique dashboards, many pre-built dashboards are available to Agvance users for common business needs. Recommended dashboards with The Game Plan agronomy sales cycle in mind include the Grower Summary, Field Projections Analysis, and Field History dashboards. Visit the Agvance Help Center to learn more.
---
Grower Summary Dashboard
The big-picture summary that growers want is at the fingertips of the sales team utilizing the Grower Summary dashboard. This interactive dashboard gives a summary of the Plan options available to the grower by comparing the total cost of each plan. View a product recap by total quantity and the plan detail field by field.
Field Projection Analysis Dashboard
Make recommendations to help growers achieve their optimal Return on Investment for a field with the Field Projection Analysis Dashboard. Use this dashboard to calculate cost per acre by Plan by field and see visually the cost breakdown by Plan. This dashboard is interactive by entering additional costs for insurance, fuel, or rent and can incorporate projections for high/low yields and prices.
Field History Dashboard
The Field History dashboard shows a history of dollars spent on farms/fields per acre. A breakdown of the fields is displayed as well as money spent on each crop. Gain a better understanding of the total sales dollars per crop and sales dollars per acre by field.
---
By incorporating dashboards from Agvance SKY Analytics into The Game Plan process, the agronomy sales team utilizes the interactive features of reports and capitalizes on having all information accessible to the rest of the team. Streamlined data gathering, efficient ordering, and helpful reports strengthen grower loyalty, and both the grower and retailer benefit.