Pro Tips for Managing Seed and Crop Protection Orders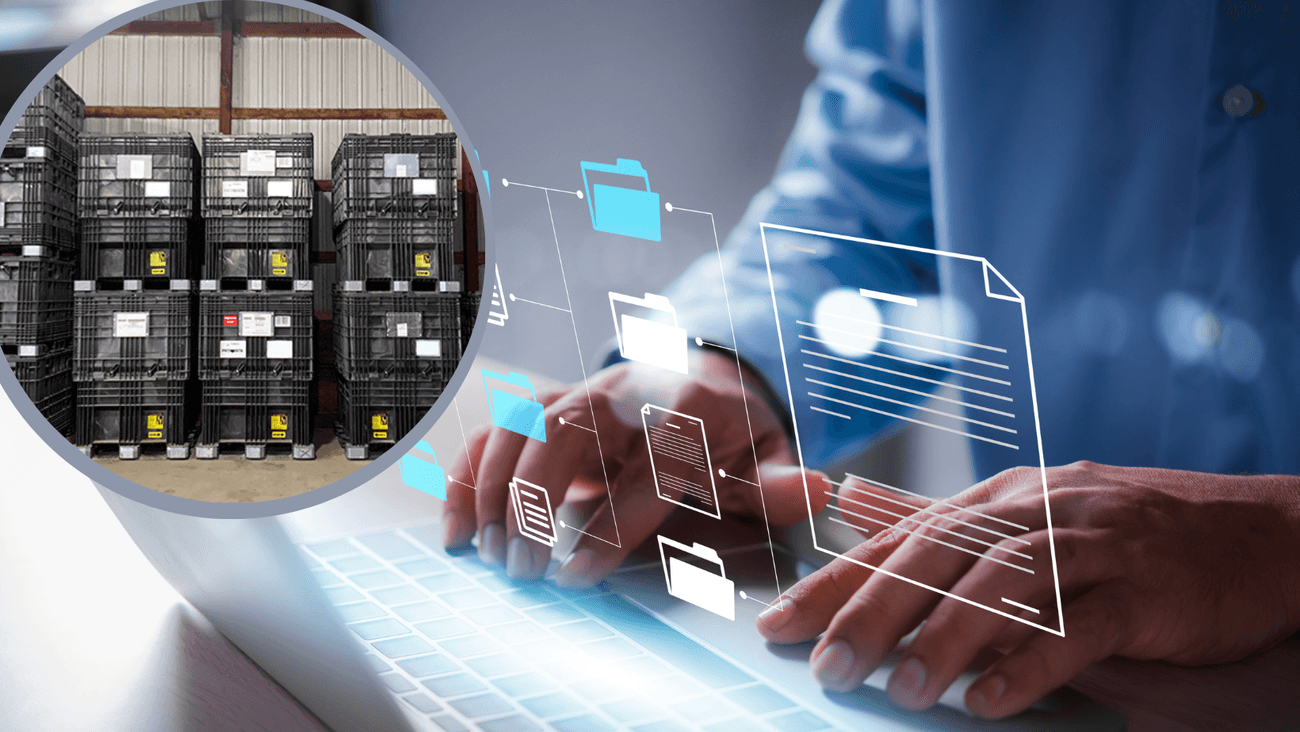 Part 1: Advanced Preparation
The busy seed ordering season is underway. What can you do to make orders for both seed and crop protection products as stress-free as possible? Keeping your database accurate is a good place to start. Sensibly prepare your customer accounts and product databases now, and then as changes happen reconcile records with vendors and edit seed orders.
Prep your Customer Accounts
Before entering orders, make sure each of your customer accounts includes their Global Location Number (GLN). The Agvance system works with AGIIS, the ag industry directory web service, to access customer names, addresses, GLN numbers, and other important grower information. Save time now by adding GLNs to link new data or update data in preparation for expected sales.
Update Available Products in your Database
After ensuring each customer record is up to date, verify that each product you are selling is in your system. Each year new products are available or previous products change. Preparing your product database to match up to the available products helps you get a jump start on the season and facilitates B2B connectivity. For Agvance users, Agvance Data Link pulls data from the AGIIS database and enables users to quickly download new products into your company's Agvance database. You can also link existing products and update industry identifiers and key product attributes.
Agvance Supplier eLink
Supplier eLink enables Agvance user companies to integrate with web services made available from the seed and chemical suppliers Syngenta, Bayer Crop Science, Winfield, and Corteva. Current Agvance users can review our Supplier eLink resources on the Agvance Help Center for detailed instructions or contact our Customer Support Team for assistance.
If you are interested in starting to use Supplier eLink, please complete the form below to learn more.
Pro Tips for Managing Seed and Crop Protection Orders is a 2-part series. Read Part 2: Staying on Track During the Height of the Ordering.