Pro Tips for Managing Seed and Crop Protection Orders (continued)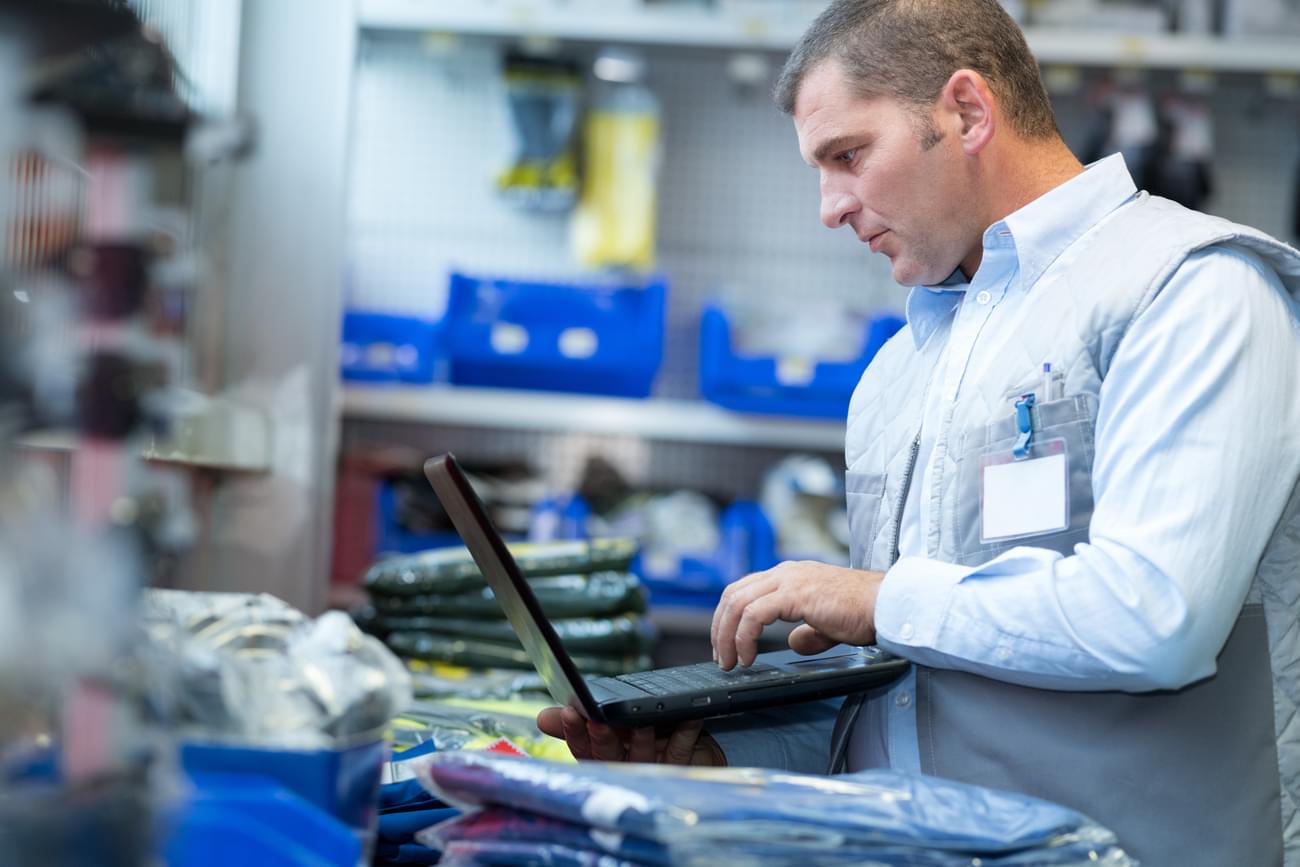 Part 2: Staying on Track During the Height of Orders
Consider these additional ways to keep your database accurate as you process orders for both seed and crop protection products. Reconcile records for your customers and vendors and edit seed orders in real-time as changes happen.
Pro Tips for Managing Seed Orders is a 2-part article. Read Part 1: Advanced Preparation to learn more about order management.

Straighten your Customer Accounts with Grower Transfers
Once the orders start coming in things can move quickly! Understandably, you want to get orders to suppliers as soon as possible. Often, we hear that ag retailers will enter several orders under one grower who is involved with multiple fields. Then, when it comes time to enter bookings, the product needs to be divided up among different fields and customer splits associated with that grower so it can be invoiced accordingly. In Agvance, a grower transfer allows this to happen without sending any changes back to the supplier. The original grower order is retained, and only Agvance tickets are changed.
Match Your System to Your Vendor's
Reconcile routinely with the right tools. By reconciling grower orders with the vendor's inventory, you ensure your business orders match the orders the seed vendor has received. For Agvance Supplier eLink users, grower order reconciliation is done by vendor and location. The Grower Orders are reconciled with the corresponding vendor's web service to ensure all orders are in sync with both systems. When you are ready to reconcile, send a request to contact the vendor for the grower order information and review a comparison of quantities between grower orders for the vendor and the grower orders in Agvance.
Use that Edit Button
As changes happen, there is no need to void and start again. Save time by editing the order and reusing most of the established details. In Agvance, when entering a dealer order you can choose to add a new order or add to an existing order which makes recording in the system in real-time the best choice.
Agvance Supplier eLink
Connections do the work for you. Supplier eLink from Agvance can empower you to easily exchange information with web services from seed and chemical suppliers that reduce paperwork. Communication is done electronically, and everything stays up to date. If you are a current Agvance Supplier eLink user refresh your skills using one of the four free Agvance University eLearning self-paced lessons regarding Supplier eLink:
If you are new to Agvance or would like to add Supplier eLink please complete the form below.