Warehouse
The Ultimate Inventory Management Tool
Agvance Warehouse improves both efficiency and accuracy within your retail operation. The software provides real-time inventory access and communicates with smartphones, tablets, and ruggedized scanners.
Automate your inventory with Agvance Warehouse.
Warehouse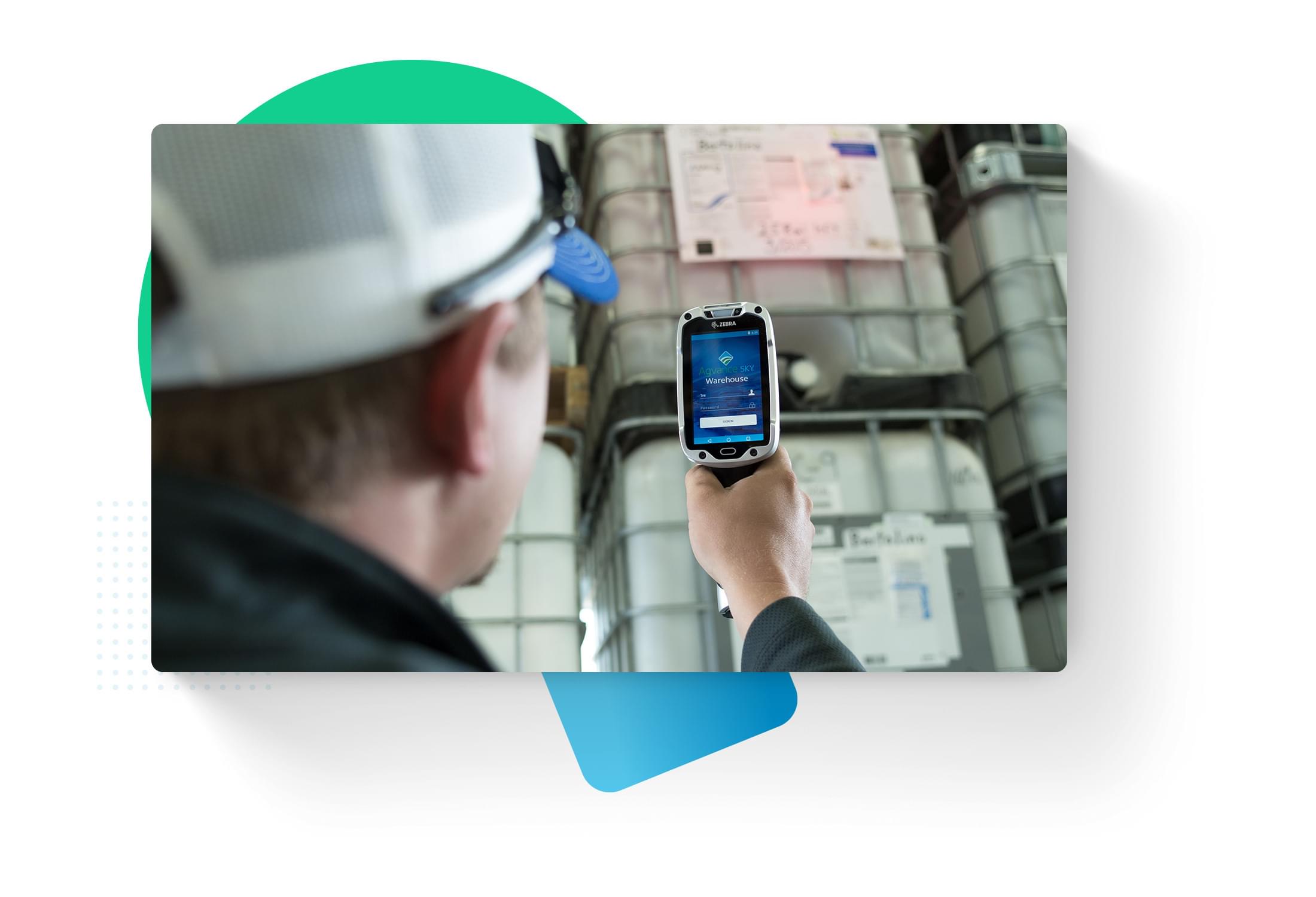 Agvance Warehouse Feature Overview
Agvance Warehouse reshapes and organizes ag retail inventories. Find what you need and keep track of stock with software proven to streamline workflows. With an easy way to access consumer data, exceptional customer service is simple for your whole team to achieve.
Inbound Shipments
Create and edit bills of lading. Scan barcodes to receive and verify incoming shipments.
Outbound Shipments
Create, assign, and load outbound tickets. View customer orders in real time, and capture signatures.
Inventory in Real Time
Perform inventory counts and adjustments smoothly. Review supplies on hand, for sale, on order, and more.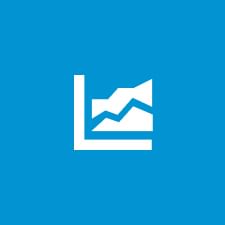 Heather Klein
"Agvance provides access to live data, daily imports, and easy access to reports that help us keep everything as up to date as possible and customers happy."
Allied Agronomy
Talk to an Agvance Expert Today
Unlock the power of a complete network built around your ag retail business' model. Find out how Agvance is designed to generate profits by optimizing your operation.
Contact Us