Blending
A Full-Featured Formulation Program
Agvance Blending is an incredibly easy-to-use, flexible formulation package. Ag retailers can create accurate dry or liquid fertilizer blends, as well as custom-made blends of chemical, suspension and feed for growers.
Discover the simple and exact process of Agvance Blending.
Request a Consultation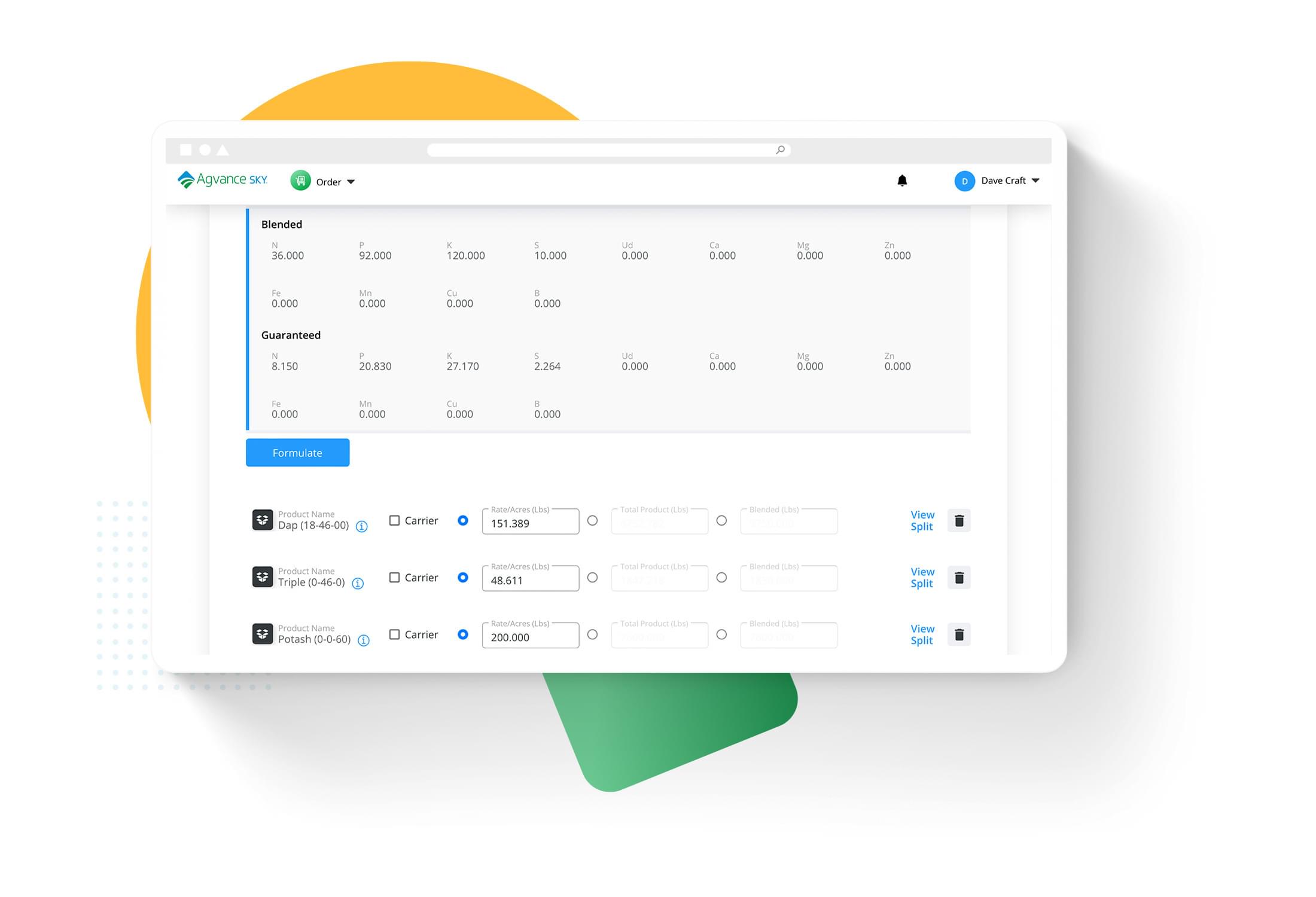 Automated Blending
Using a web based system, the blending function is automated and accurate, capturing inputs from plans, reconciling outputs based on actual blending, and adjusting inventory counts.
Grower Profiles
The Blending program can import field plans and nutrient recommendations saved to a grower's field file from the Agvance Planning module.
Precise Ratios and Products
The included Ratio Wizard helps to automatically adjust ratio calculations. When formulating a specific blend, combine products into Products Sets and save them for future use.
Multiple Ways to Generate Blends
Generate blends to fill a requested analysis. For example, use nutrient recommendations created in the Planning module, directly request an amount of product at a specified rate per acre, or specify a total amount needed for a mini bulk.
Easy Invoicing
Developed with the full sales cycle in mind, products, rates, and prices are available to be viewed and changed on the Blend Ticket screens for maximum flexibility. Blend Tickets import as invoices in Agvance Accounting without re-entering data.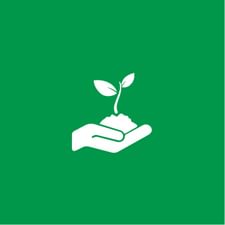 Christy Ray
"I really like the blending tools and the way the modules work together, from making the blend ticket to importing the ticket to the invoice with information automatically captured to the field history. Traceability is extremely important in the agricultural business today and Agvance keeps us organized."
Brandt Consolidated, Inc.
Talk to an Agvance Expert Today.
Agvance Blending not only brings your processes and records securely online but optimizes output and improves functions across your organization. Learn how deep Agvance can go during a free one-on-one demo.
Contact Us