Mapping
Precise Mapping Technology
Agvance Mapping tracks key field information, making it easier for you to create data-driven recommendations for growers. The module provides the best advice on every aspect of a customer's precision farming operation, deepening their relationship with you.
Keep growers engaged and more with Agvance Mapping.
Request Consultation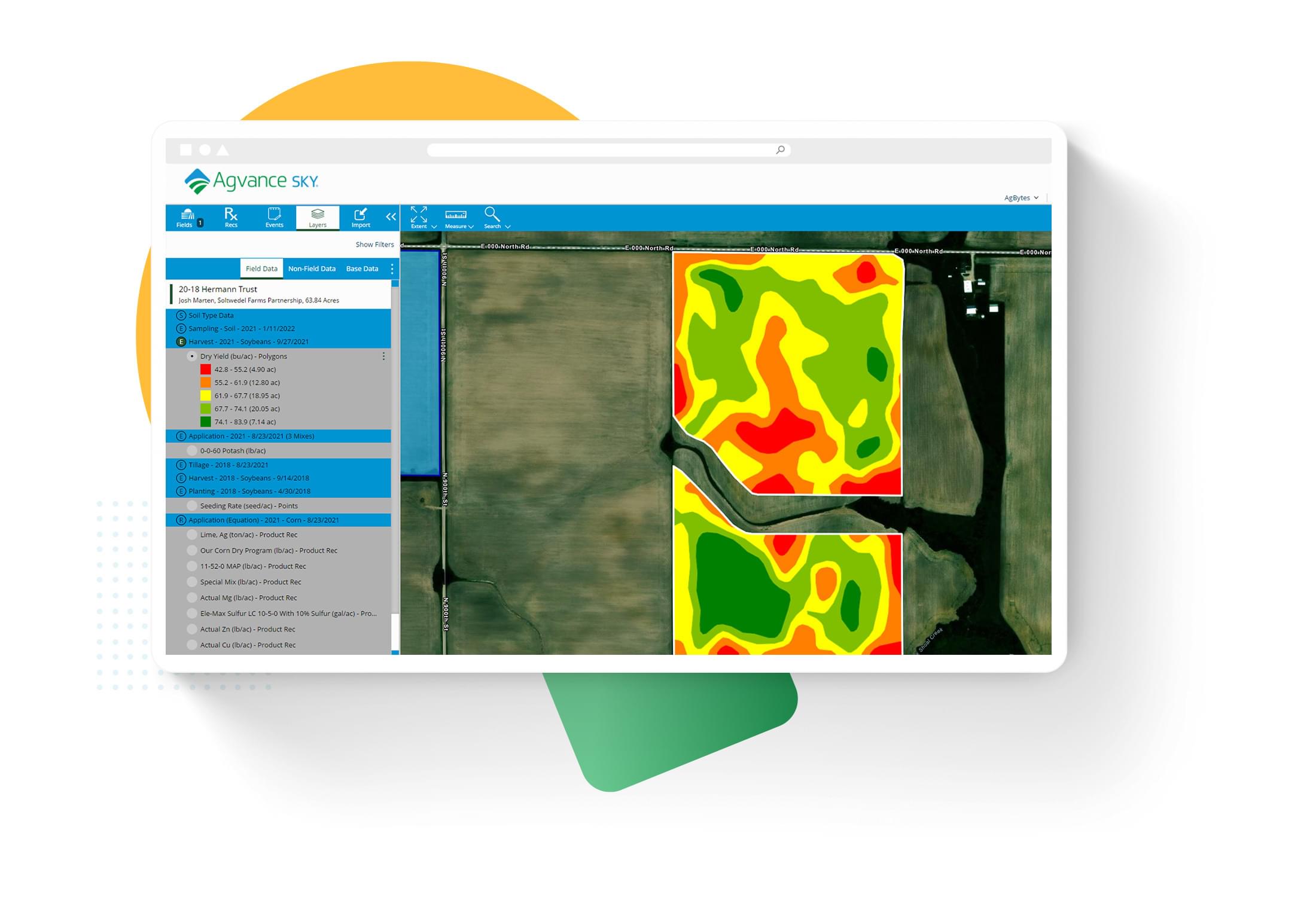 Data-Driven Recommendations
Generate grower recommendations based on data you've collected, including test results or yield data from across multiple years. Recommendations can be adjusted by percentage, flat rate, or grower budget period.
Mobile Data Collection
Accesses maps from mobile devices. Soil sampling, scouting, and other field events can be created while in the field. Sampling events can be started in the web app or created entirely in the mobile app. Plus, track, print, and view acre reports.
Simple to Understand
The web-based module is simple to operate thanks to its intuitive design. Training new users is quick and painless.
Seamless Syncing
Data is uploaded automatically. Keep your growers engaged by giving them access to their maps and data through Grower360, an always online portal. Generate and share key reports with all stakeholders anytime, anywhere.
Customizable
From creating brand reports with brand and company logos to how you use the system, Agvance Mapping adapts to your use case.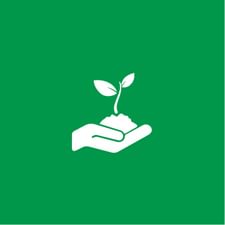 Court White
"Agvance has allowed us to create variable-rate fertilizer recommendations we never thought could be possible, through ANY software on the market today. They allow me to get so many more acres evaluated and then recommendations made —more than anything I've ever used before."
Talk to an Agvance Expert Today
Agvance Mapping is just one module in our suite of ag retail centric products. Discover all the features Agvance offers to help you optimize and improve your organization with a free demo.
Contact Us